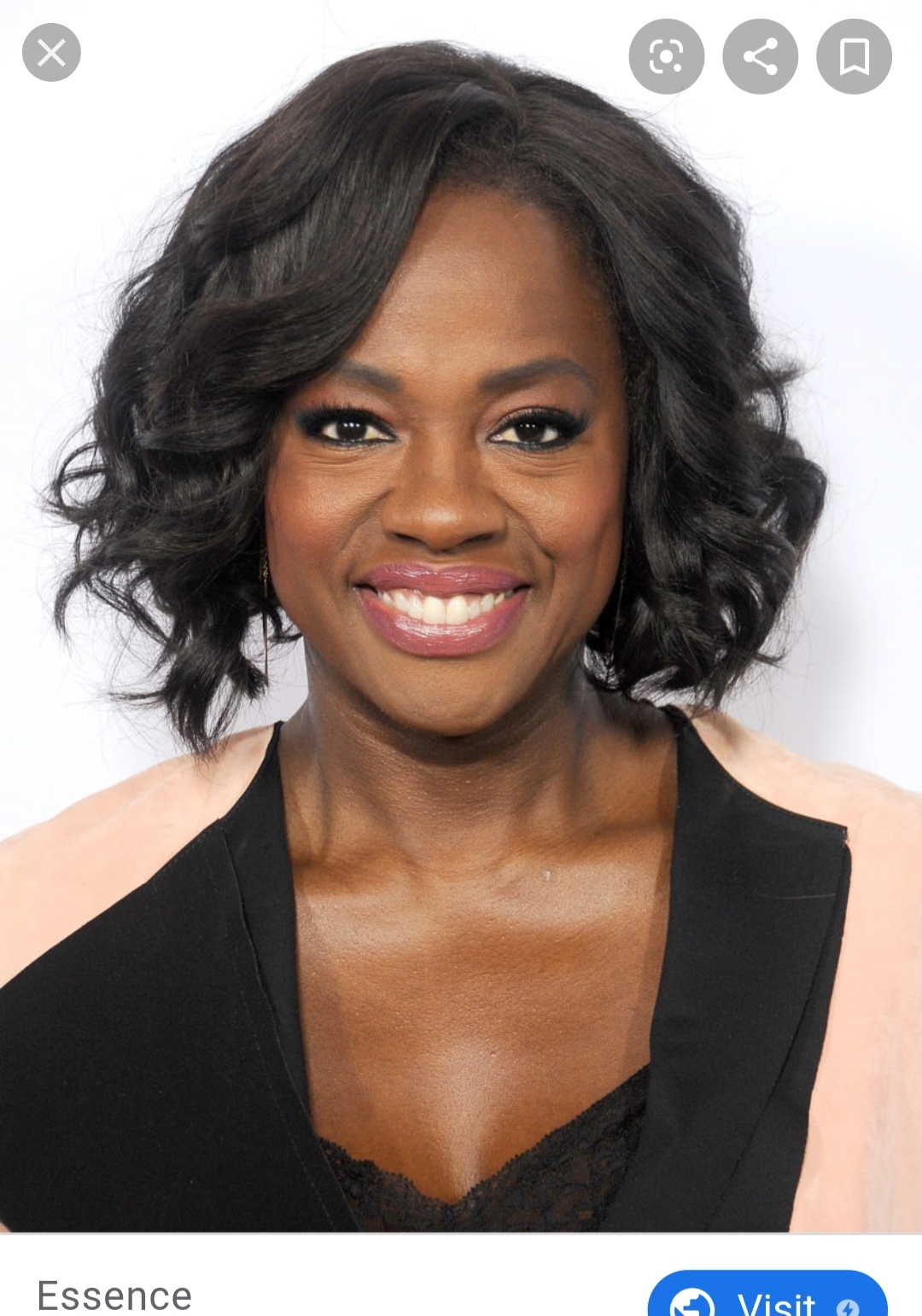 "The only thing that separates women of color from anyone else is opportunity."
501: Viola Davis
Actress and Producer
Born: 11 August 1965, Saint Matthews, South Carolina, United States of America
Viola graduated from Juilliard in 1994 and two years later she made her Broadway debut (and she earned her first Tony award nomination for her efforts).
In 2008, she earned her first Academy Award nomination (for a movie she literally only acts in one scene). Viola was nominated again for her performance in The Help.
She would win an Emmy award for her performance in How to Get Away With Murder.
Viola would finally win the Oscar in 2016 for her performance in Fences—making her the first African American woman to win an Oscar, Emmy, and Tony for acting (she also won the Golden Globe).
She is married and has one adopted daughter with her husband and two stepchildren.
Sources:
https://www.imdb.com/name/nm0205626/bio?ref_=nm_ov_bio_sm