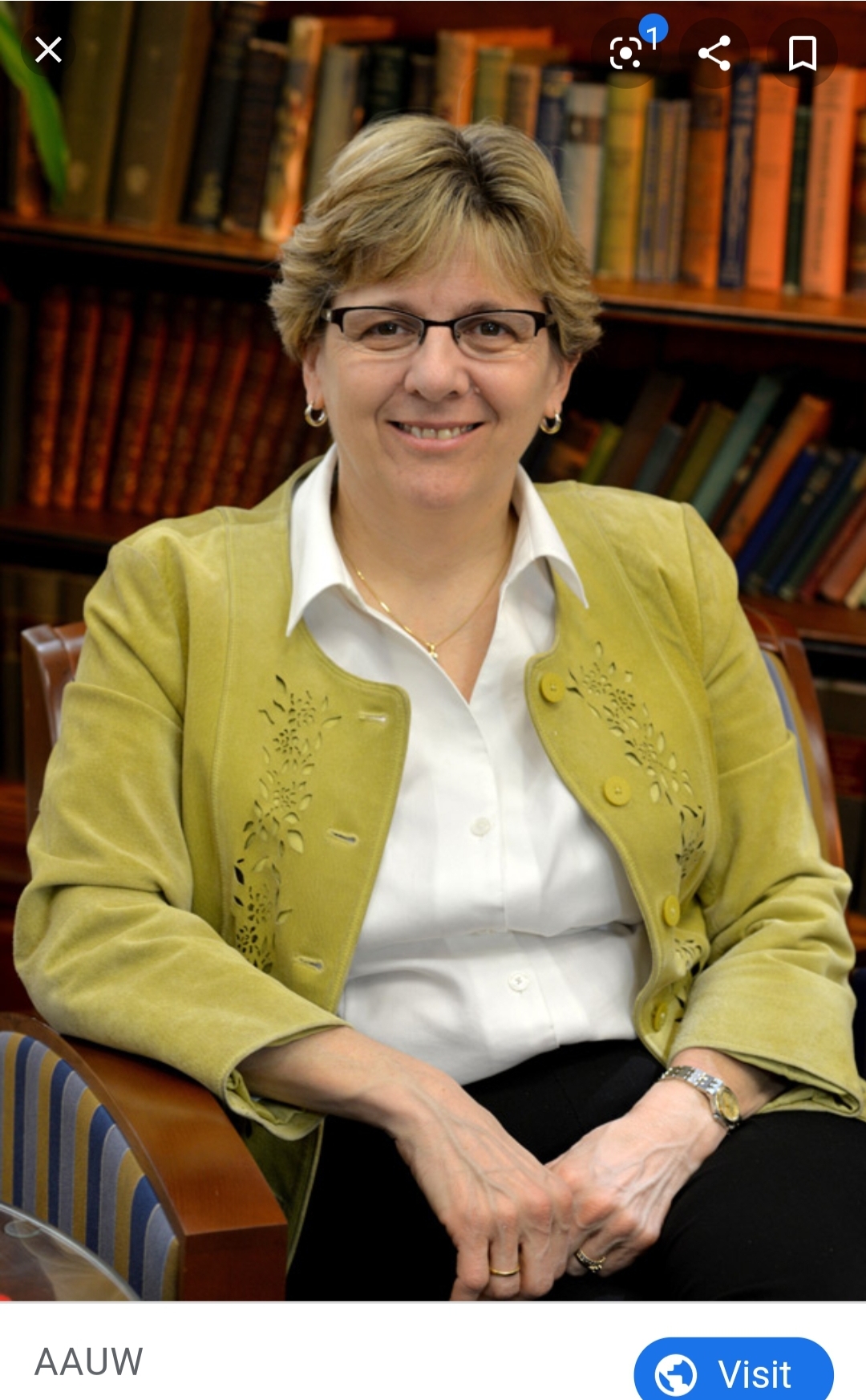 "I think I've always navigated two worlds. And I've cherished both worlds."
492: Roberta Cordano
The Eleventh President of Gallaudet University
Born: 1963, Delavan, Wisconsin, United States of America
She is the first deaf woman to hold the presidency of Gallaudet and the first deaf woman to become president of a United States university. This is notable because, for those unaware, Gallaudet is a liberal arts college for the deaf and hard of hearing.
Roberta is also the first openly LGBT President of Gallaudet University.
Before beginning her work at Gallaudet in 2016, Roberta worked in various industries in Minnesota, including healthcare, other universities, and as an Assistant Attorney General of the state.
Roberta's parents and older sister are also deaf, however her wife and two children are hearing.
Sources:
https://www.gallaudet.edu/office-of-the-president/presidents-profile
https://www.npr.org/2017/01/21/508353362/gallaudet-president-navigates-from-world-of-hearing-to-sound-leadership-of-the-d