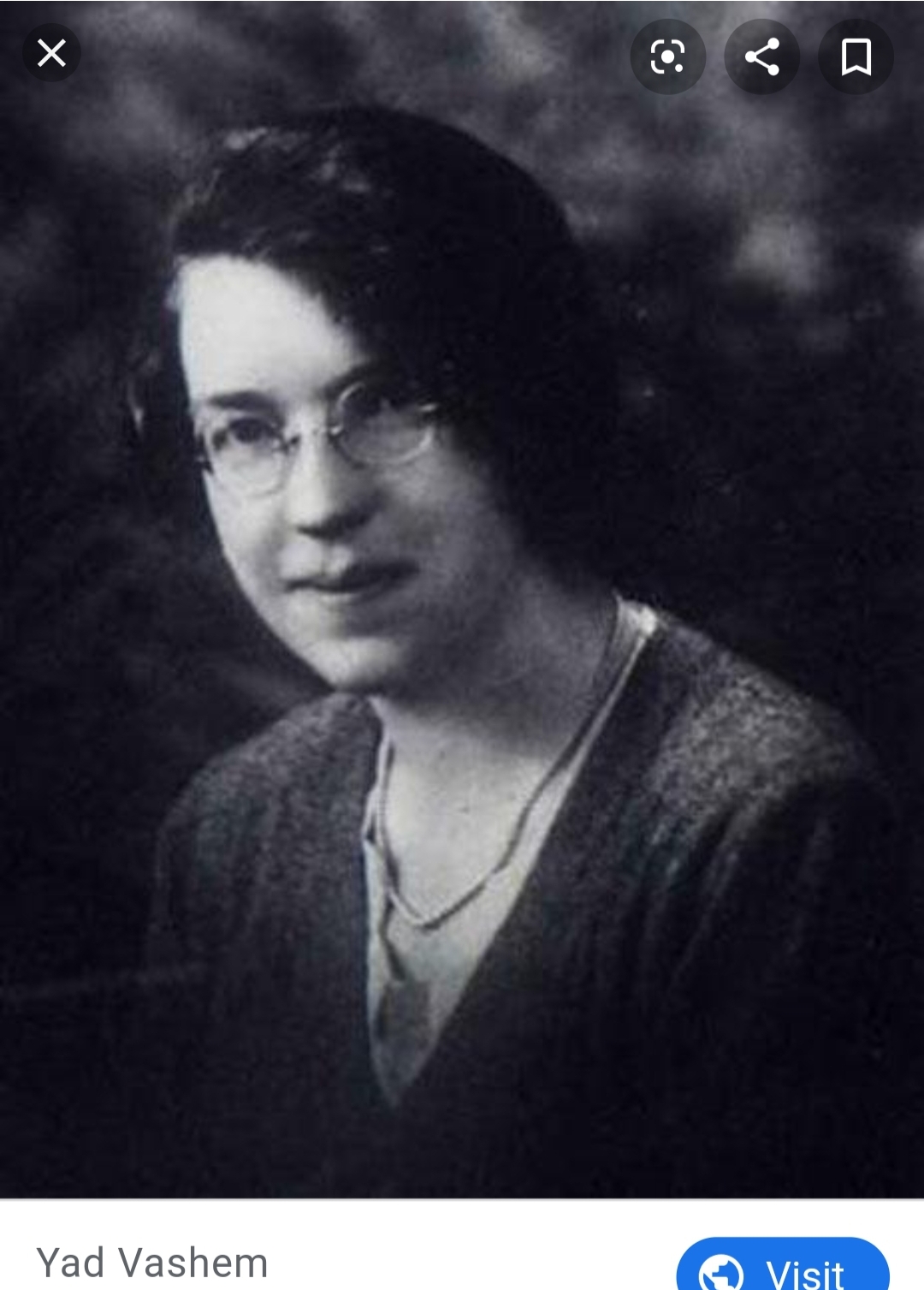 "If these children need me in days of sunshine, how much more do they need me in days of darkness?"
477: Jane Haining
Missionary For the Church of Scotland
Born: 6 June 1897, Near Dunscore, Dumfriesshire, United Kingdom
Died: c.17 July 1944, Auschwitz Concentration Camp, Nazi Occupied Poland
Jane served in Budapest for over twelve years, becoming fluent in Hungarian while there. At one point, she was in charge of a school of over 400 Jewish children. After being told to come home because of the danger of Nazi Germany, Jane outright refused, and stayed on in the country.
Jane was arrested and later died in Auschwitz Concentration Camp. Her last postcard was signed with the words, "There is not much to report here on the way to Heaven." She succumbed to malnutrition sometime around the seventeenth of July, less than three months after her arrest.
Jane is one of ten confirmed Scots to have died in Nazi concentration camps.
In 1997, she was recognized by Yad Vashem as being Righteous Amongst the Nations, the only Scottish person, so far, to be so recognized.
In 2019, Hungary honored Jane at their annual March of the Living on Holocaust Remembrance Day.
Other honors include being awarded a Hero of the Holocaust Medal in 2010 from the UK Government, and two stained glass windows in her former church in Queen's Park, Glasgow.
Badges Earned:
Find a Grave Marked
Sources:
https://www.yadvashem.org/righteous/stories/haining.html
https://www.bbc.com/news/uk-scotland-south-scotland-47786184
https://www.theguardian.com/world/2019/apr/12/scottish-missionary-auschwitz-jane-haining-hungary