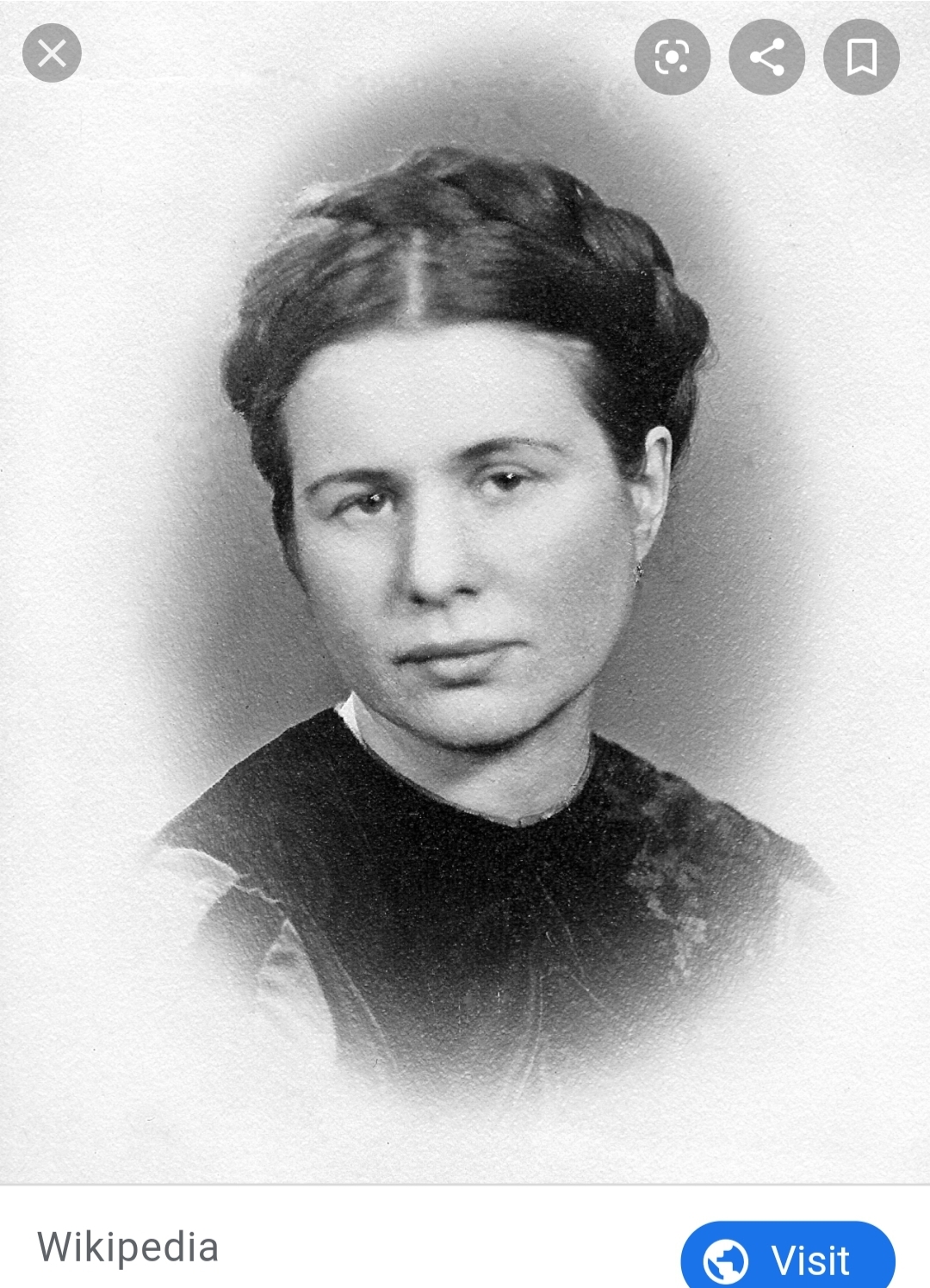 "My emotion is being shadowed by the fact that no one from the circle of my faithful coworkers, who constantly risked their lives, could live long enough to enjoy all the honors that now are falling upon me…. I can't find the words to thank you, my dear girls…. Before the day you have written the play "Life in a Jar" — nobody in my own country and in the whole world cared about my person and my work during the war …"
475: Irena Sendler
Savior of Children During The Shoah
Born: 15 February 1910, Warsaw, Poland
Died: 12 May 2008, Warsaw, Poland
Irena was a social worker who encouraged Jewish Parents in the ghettos to give up their children to save their lives.
She and her coworkers would write the children's real identities down and place the slips in jars—burying them in the dirt until the war was over and they could recover their names.
In October of 1943, Irena was arrested and sent to prisoner, where she was repeatedly tortured. Among her injuries were fractures to her legs and feet. Eventually, she was sentenced to be executed. Luckily for Irena, other Żegota Leaders (The Polish Council to Aid Jews) had bribed her would be executioner, and he helped Irena escape and hide for the rest of the war.
After the war she married and had two children.
Irena was recognized by the Yad Vashem in 1965, as Righteous Among the Nations.
In 1999, a rural Kansas teacher encouraged four students to research for a National History Day project (where they discovered Irena's story) and a project entitled "Life in a Jar" was launched—now a play that tells the life story of Irena Sendler.
In 2001, the original children were given the opportunity to visit Warsaw and meet Irena in person.
Irena's story is recounted on an episode of Monumental Mysteries titled "Lady Godiva & The Peeping Tom, Bishop's Brain, Birds of a Feather."
Badges Earned:
Find a Grave Marked
Rejected Princess
Located In My Personal Library:
Tough Mothers by Jason Porath
Secret Heroes of World War II by Eric Chaline
Irena's Children: The Extraordinary Story of the Woman who Saved 2,500 Children From the Warsaw Ghetto by Tilar J Mazzeo
Bygone Badass Broads by Mackenzi Lee
Sources:
https://irenasendler.org/facts-about-irena/
https://www.yadvashem.org/yv/en/exhibitions/righteous-women/sendler.asp
https://www.jewishvirtuallibrary.org/irena-sendler
https://www.rejectedprincesses.com/princesses/irena-sendler