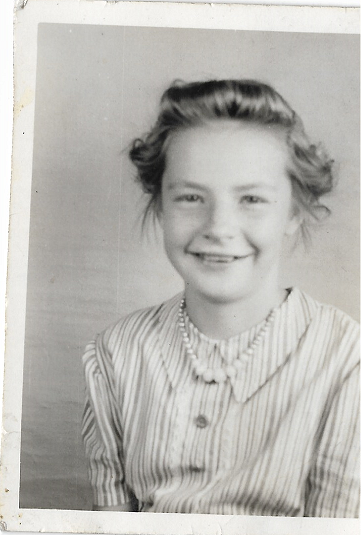 "As you pass through life, be a positive influence on the people you meet."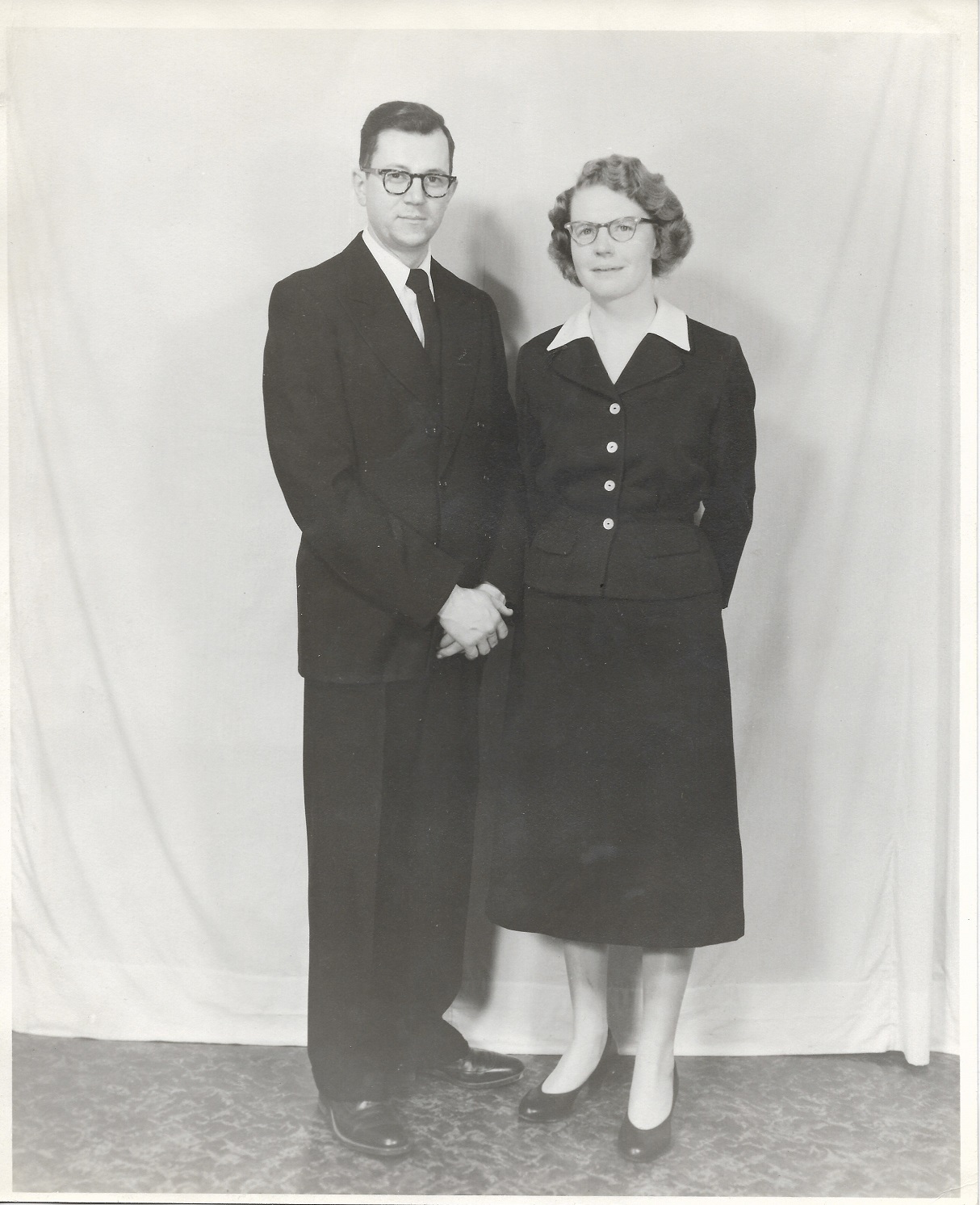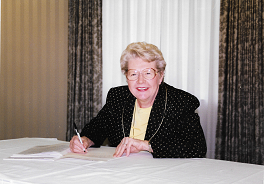 445: Helen Graham Gill
Born: 13 April 1937, Clearfield County, Pennsylvania, United States of America
Died: 4 February 2000, Plano, Texas, United States of America
Dr. Gill was born in Rural Pennsylvania to farm folk, plain and simple. She was the first in her family to graduate high school, a fact that made her father very proud.
Helen went on to teach nearly every grade from kindergarten through high school, and once she received her doctorate from Arizona State University in 1989, she became a college professor at Central Michigan University and an editor at the Michigan Reading Association.
Helen was a great cook, instilled a sense of strength in her family, and taught her children to be strong and fight for what they want in life. She was a mother of four, and has four grandchildren as well, three grandsons and one granddaughter—me. Helen was a wonderful woman, proud of her Scottish heritage and grateful for the opportunities she was given in life.
Helen died suddenly in her daughter Lynne's home after suffering from a sudden pulmonary embolism. She was returned to the family farm and buried in the church cemetery just yards from where she grew up and her siblings still live. I was originally supposed to be born on February 15th, but because of my grandmother's death, my parents made the decision to induce labor and bring me into the world early so that my dad and brother could attend Grandma's funeral. I was born less than a day after my grandmother passed away.
Six months before she died, Helen and her daughter Lynne were able to visit Scotland for two weeks, traveling the country and learning more about their heritage. Twenty years to the week after they took that trip, most of my dad's family gathered at my uncle's house to have a Gill Family Reunion. While there, I was able to dig through the past and found the scrapbooks my grandmother had created of the trip. Among the items found there was a scrap of the Graham Tartan, which I now proudly display over my bed.
Ne Oublie Grandma; I won't forget you.
Badges Earned:
Find a Grave Marked
Sources:
https://www.wikitree.com/index.php?title=Graham-5831&public=1
https://www.findagrave.com/memorial/108696407/helen-virginia-gill