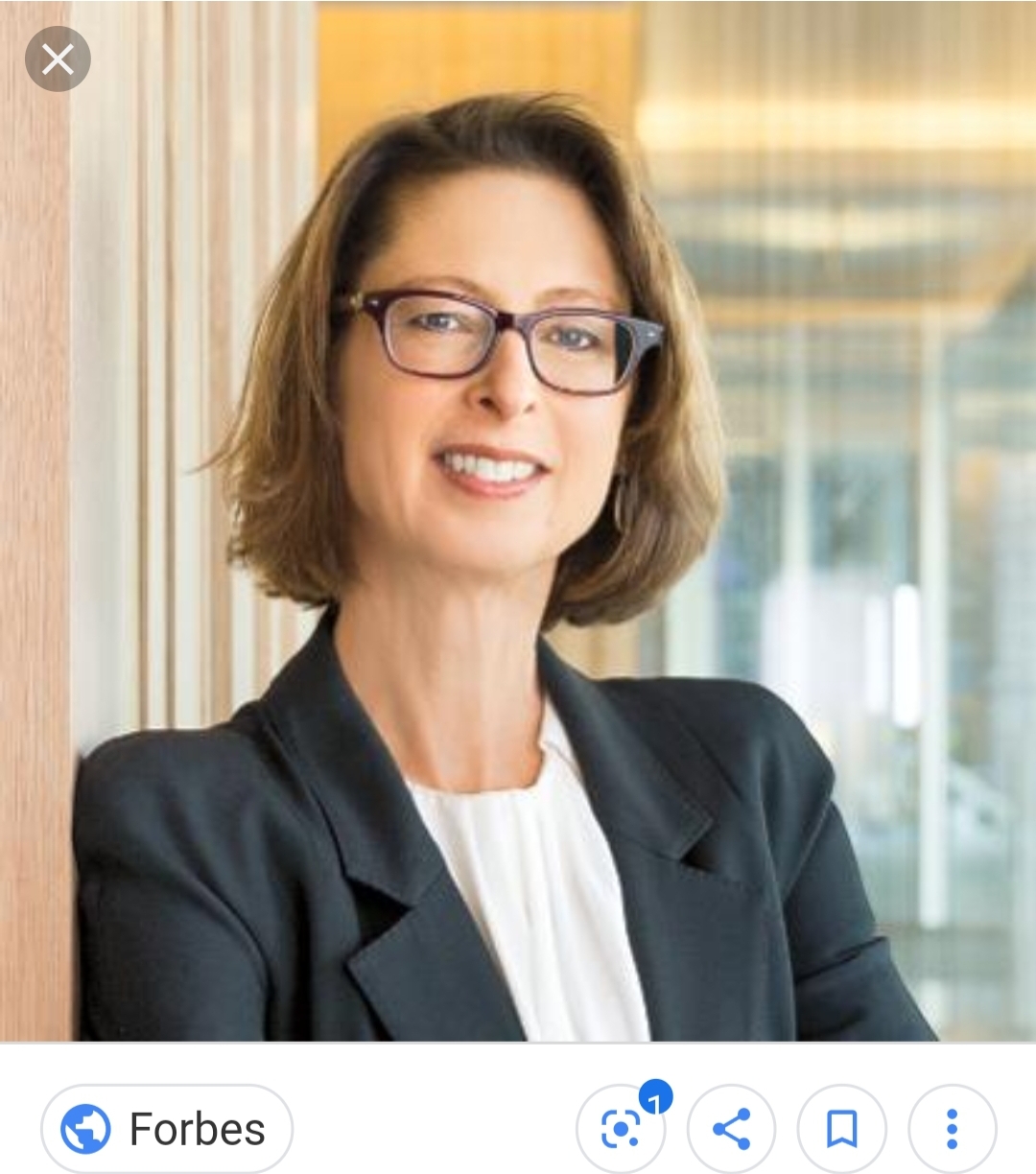 38) Abigail Johnson
Who Says Family and Business Can't Mix?
Born: 19 December 1961, Boston, Massachusetts, United States of America
Current CEO of Fidelity Inc since 2014 (she took over the position after her father retired) and she has also served as Chairman since 2016.
Abigail's grandfather founded Fidelity in 1946. She began working for the family business in 1988 full time as an analyst.
In 2018 she spearheaded the effort for Fidelity to begin allowing institutional investors to trade in e-currencies like bitcoin.
Its estimated she owns 24.5% stake in the company—or around $2.7 TRILLION in assets. Forbes in July of 2019 calculated her personal net-worth at $15.5 Billion.
So, my question is, why have so few of us heard her name? Think of how much of an inspiration she would be to young girls. Sure, not all of us are born into incredibly rich banking families, but that doesn't mean we cannot rise to the top and become whatever we want to be.
Here's to you Abigail, you are amazing.
Sources:
https://www.forbes.com/profile/abigail-johnson/#3295c0f41c42