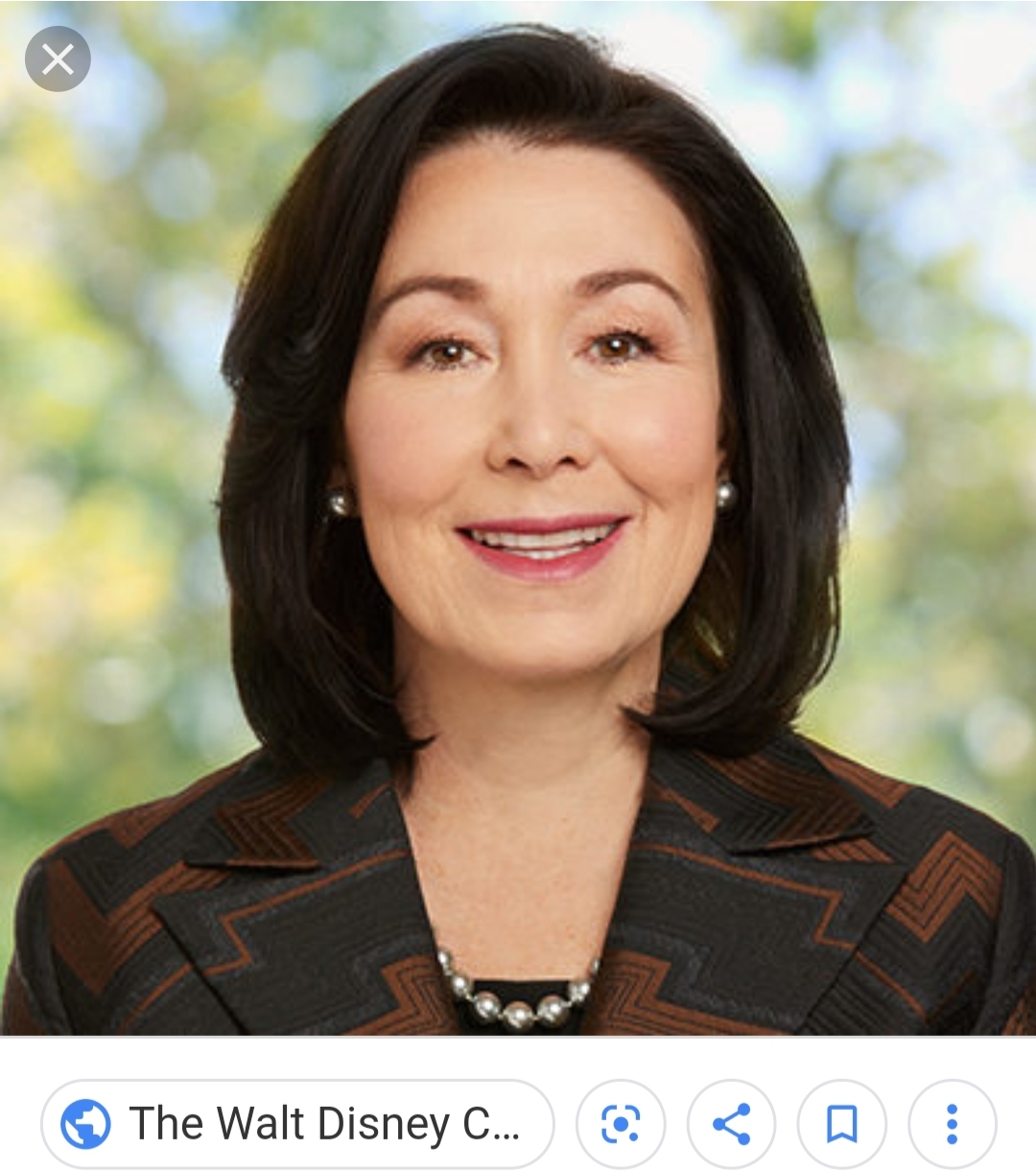 37) Safra Catz
Who says girls can't run with the big dogs?
Born: 1 December 1961, Holon, Israel
Current co-CEO of Oracle (serving in that capacity since 2014). Safra has been a part of the board of directors at Oracle since 2001. She was previously President and CFO of Oracle and she started there in 1999.
Safra is also a current director of the Walt Disney Company.
In 2019 Forbes estimated her net-worth of somewhere in the ball park of $953 Million (but they also released a news article saying she is now worth $1 Billion—in any case, lots of money!). Forbes also estimate she made $135 million in 2017 making her one of the highest paid female executives in the world.
If she is in the $1 billion pool she would be one of sixty-one self-made female billionaires in the world—and she only owns 1% of her company!
Safra was one of the many tech advisors who worked with President Trump during his transition period from civilian to President of the United States (though that doesn't mean they see eye to eye on everything—she made headlines after telling the president she was not happy with his Amazon Deal in 2018—that same year she was considered but did not actually become his new National Security Advisor).
Safra is married with two children.
Sources:
https://www.oracle.com/corporate/executives/catz/
https://www.forbes.com/profile/safra-catz/#73bc6ac072f1
https://www.forbes.com/sites/angelauyeung/2019/03/05/a-rare-find-in-silicon-valley-a-new-woman-billionaire-in-tech/#4b5ca20b557b