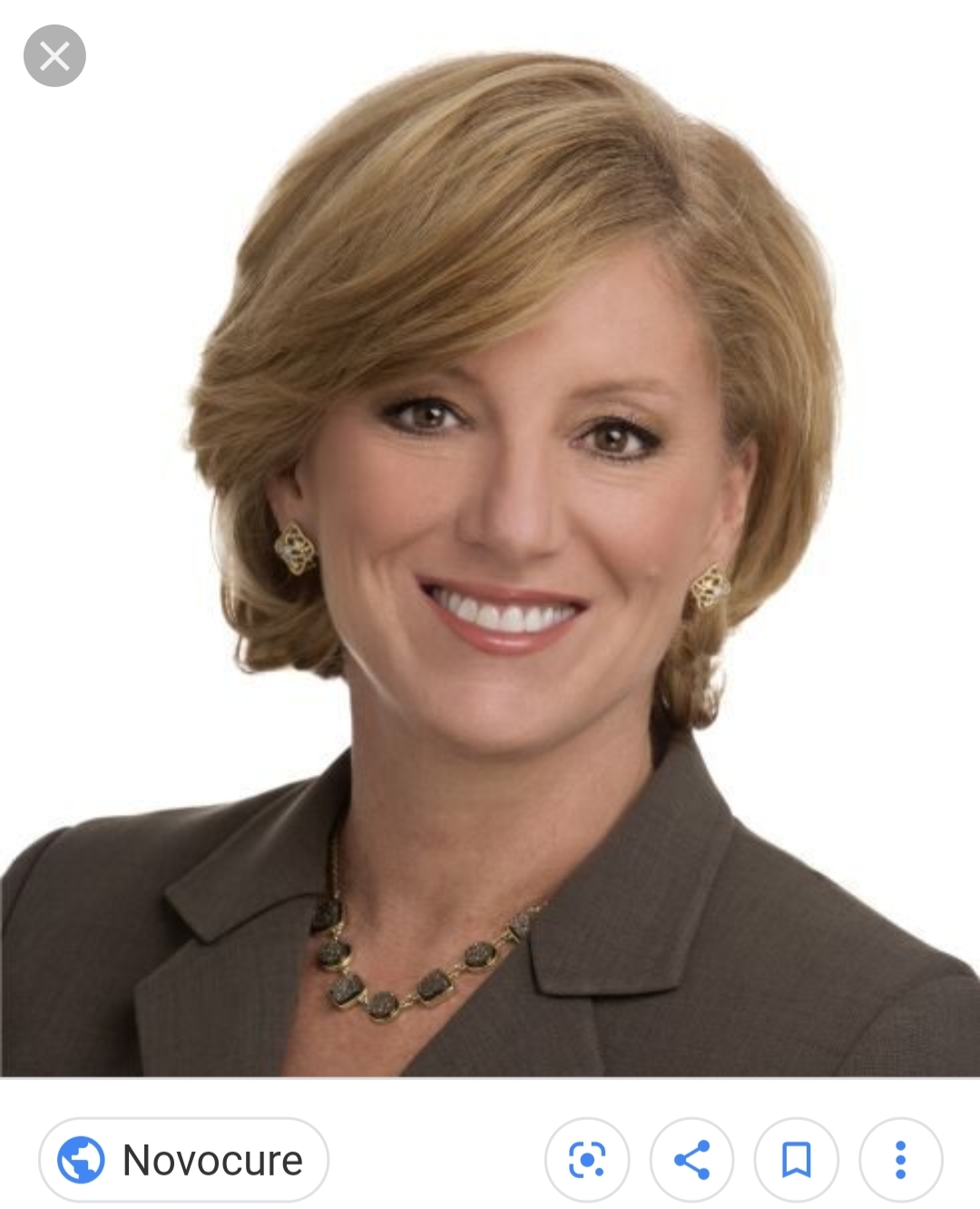 36) Sherilyn "Sheri" McCoy
Who Says Business and Science Can't Mix?
Born: 1959, Quincy, Massachusetts, United States of America
Former CEO of Avon Beauty (from 2012 to 2018).
She became a director of Novocure in 2018.
Before working at Avon, she was pretty high up on the Board of Directors for Johnson and Johnson.
Sheri currently holds four United States patents. She is also a director at Stryker and AstraZeneca.
Sheri is a scientist with degrees in textile chemistry and chemical engineering.
Sources: