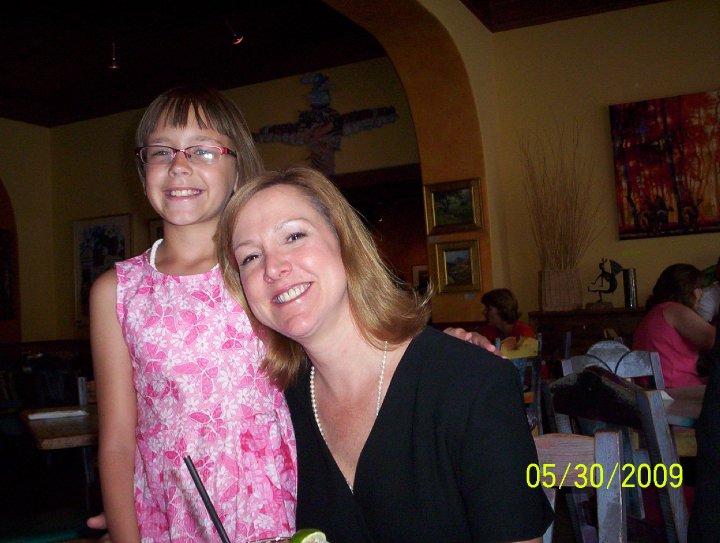 338: Lynne Chinn
Mosaic Artist and All-Around Amazing Artist and Person
Born: 22 August 1962, Loch Haven, Pennsylvania, United States of America
Lynne uses glass tiles to makes sculptures, religious iconography, and other commissioned works including a large low wall at a bus station in Texas.
Before stepping into the world of mosaic works, Lynne was an oil painter and a writer for a Denver Fashion Magazine.
Lynne is a graduate from McClintock High School in Tempe, Arizona and the Colorado Institute of Art in Denver, Colorado.
Lynne has been married to her husband Louis for over thirty years and is an amazing sister, ex-sister-in-law, and aunt.
And yes, I'm biased, she's my aunt and I love her! Mwah (Insert kissy face).
Sources:
She's literally my aunt, and I'm a genealogist, so…
Also, if you don't believe me you can check out her website here: