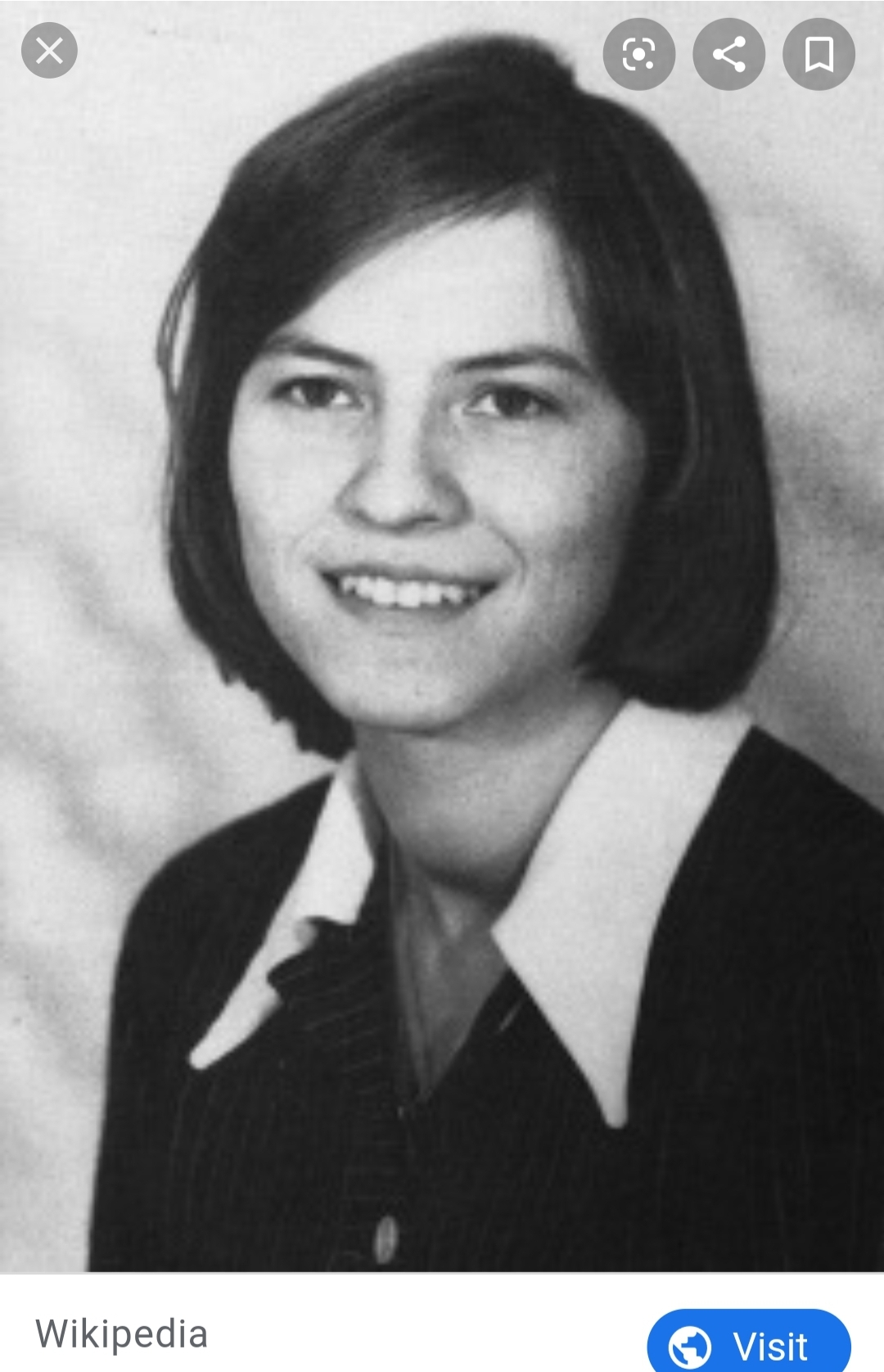 319: Anneliese Michel
Exorcism Victim
Born: 21 September 1952, Leiblfing, Germany
Died: 1 July 1976, Klingenberg am Main, Germany
In 1975 and 1976, Anneliese underwent a Catholic Exorcism and ended up dying from lack of medical care. She was malnourished and dehydrated at the time of her death leading her parents and the priests who were in charge of her care to be charged with negligent homicide.
As of 2019, three movies have been based on her story.
When Anneliese was sixteen, she was diagnosed with temporal lobe epilepsy and was treated at a psychiatric facility.
By the time she was twenty she had become "intolerant" to religious objects and started to hear voices.
Anneliese became suicidal despite being on medication and reportedly agreed with her family members that she was possessed by demons.
She and her family requested an exorcism (which was initially rejected). Two priests performed sixty-seven rites on her in secret for nine months; eventually she passed from malnutrition, weighing just sixty-eight pounds.
Anneliese's parents and the priests were given three years' probation and a fine after being charged with causing her death.
In 2005, her mother, who was still living in the house where Anneliese died, said she did not regret her daughter's death.
Badges Earned:
Find a Grave Marked
Sources:
https://www.telegraph.co.uk/news/worldnews/northamerica/usa/1504158/God-told-us-to-exorcise-my-daughters-demons.-I-dont-regret-her-death.html
https://www.findagrave.com/memorial/11381816/anneliese-michel