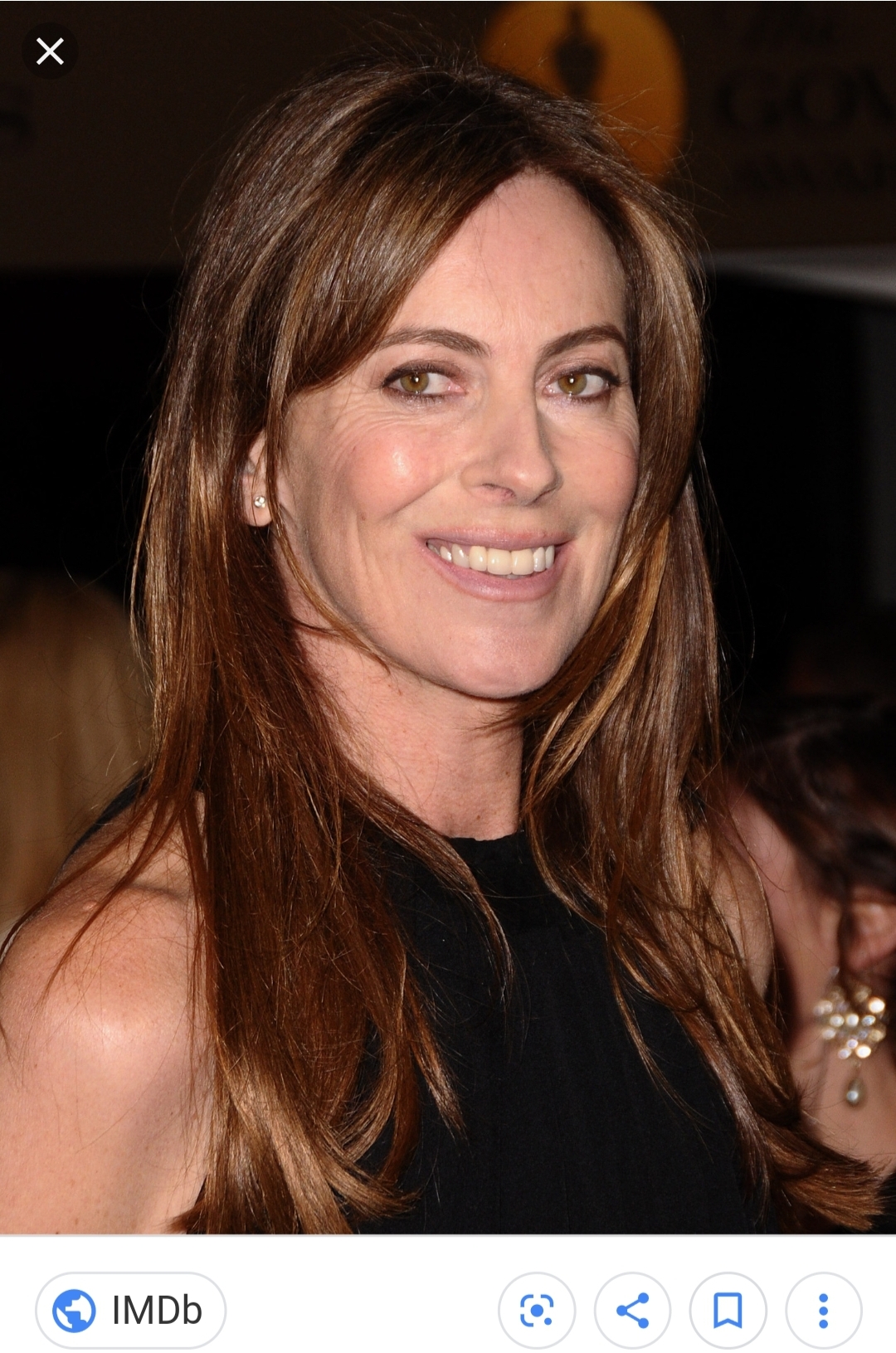 285: Kathryn Bigelow
Film Director, Producer, and Screenwriter
Born: 27 November 1951, San Carlos, California, United States of America
Before arriving in Hollywood Kathryn was a painter, studying at the San Francisco Art Institute.
Kathryn has helmed epic films like Zero Dark Thirty, Point Break (the original one) and The Hurt Locker—for which she received the Academy Award for Best Director—the first woman to ever win that award.
Kathryn was married to fellow director James Cameron for three years.
Sources:
https://www.biography.com/filmmaker/kathryn-bigelow