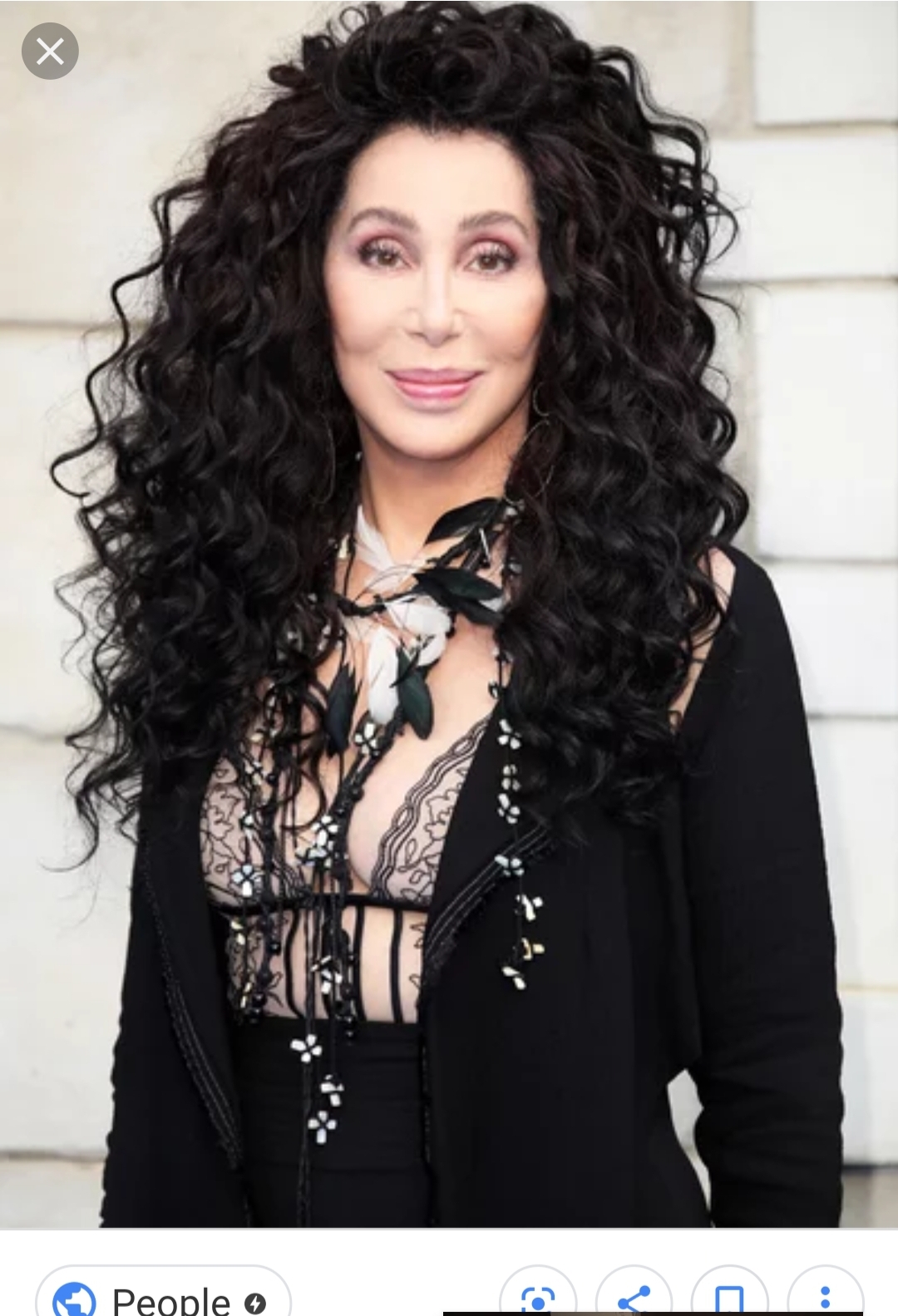 282: Cherilyn Sarkisian
But You Know Her as Cher
Born: 20 May 1946, El Centro, California, United States of America
Singer and actress who is remembered for her songs like Believe and If I Could Turn Back Time and for her film roles in Moonstruck, Burlesque, and most recently, Mamma Mia 2: Here We Go Again.
Cher has been called the Goddess of Pop.
Cher came to national attention with then-husband Sonny Bono on the variety show The Sonny and Cher Show.
She has two sons and remains very active on Twitter. Cher is also gearing up to go on a world tour promoting her new Mamma Mia inspired ABBA cover album, Dancing Queen. The Cher Show, a Broadway play about her life, wrapped up in August of 2019.
Sources: