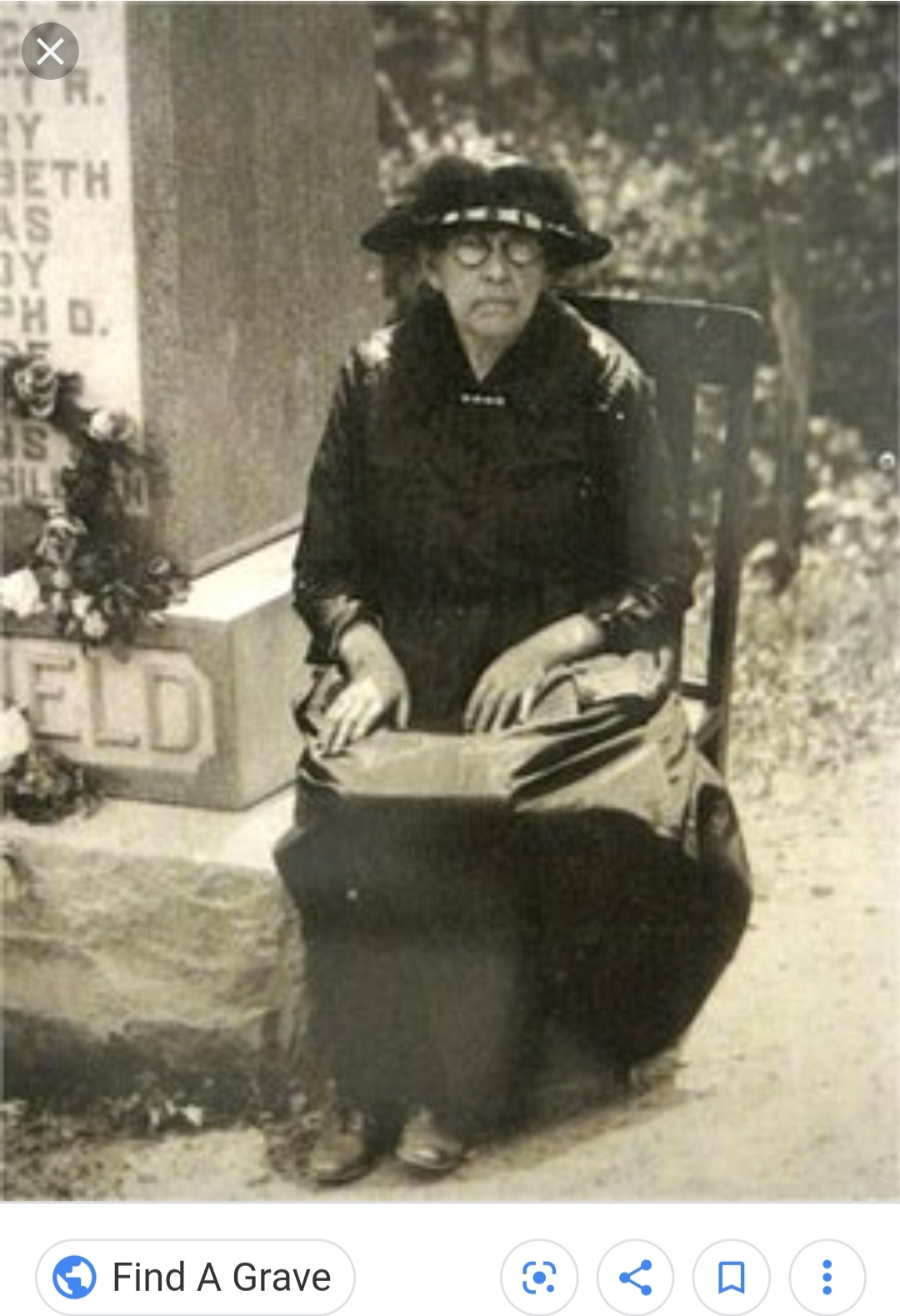 24) Levicy Hatfield
Matriarch of the Powerful Hatfield Clan during America's Bloodiest Feud
Born: 20 December 1842, Pike County, Kentucky, United States of America
Died: 15 March 1929, Logan County, West Virginia, United States of America
Devil Anse's Wife and the matriarch of the Hatfield family of the famed Hatfield vs McCoy Feud.
Levicy does not have a Wikipedia page but her husband does (just like Sally McCoy and her husband).
She would have thirteen children with her husband and even though not much is known about her you must recognize she was a strong woman who supported her husband and family through all the craziness of the feud and the fallout.
Levicy outlived her husband by eight years before dying from complications with pneumonia.
The History Channel created a miniseries of the feud. The trailer is linked in this article.
Badges Earned:
Find a Grave Marked
Located in My Personal Library:
The Feud: The Hatfields and the McCoys by Dean King
Sources:
https://www.wikitree.com/wiki/Chafin-23
https://www.geni.com/people/Levisa-Hatfield/6000000006903324204
https://www.findagrave.com/memorial/20822850/levisa-hatfield