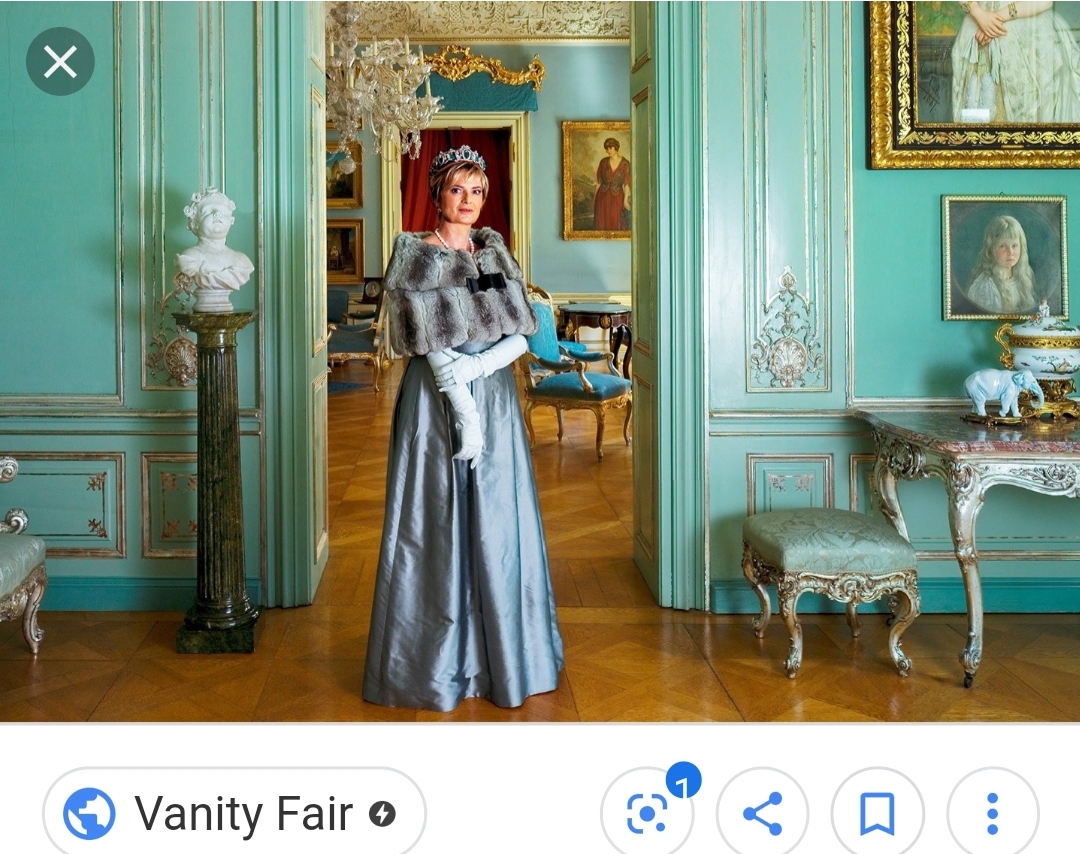 217: Gloria von Thurn und Taxis
German Princess who is also a socialite, businesswoman, philanthropist, Catholic activist, and artist
Born: 23 February 1960, Stuttgart, Germany
Gloria became a princess after marrying her husband Johannes.
In the nineteen eighties she was known as Princess TNT because she was a hard partier, collected art, and styled her clothes and hair in the quintessential punk fashion.
Gloria changed her ways after her husband's death, and now she's a prominent member of the Catholic church on the international stage.
Gloria and Johannes met when she was nineteen and he was fifty-three.
The Thurn und Taxis family made their money by owning the postal system of the Holy Roman Empire.
Her husband died in 1990 leaving her with three children and an estate hundreds of millions of dollars in debt. Gloria got a business education and managed to save the family estate and fortune—turning things back around for the better.
She now feeds hundreds of hungry in her Medieval Palaces and doesn't think too highly of the current Pope—Francis I. She has met and knows everyone from Hillary Clinton to Stephen Bannon.
Badges Earned:
Located In My Personal Library:
Princesses Behaving Badly by Linda Rodriguez McRobbie
Sources:
https://www.nytimes.com/2018/12/07/world/europe/princess-gloria-von-thurn-und-taxis-francis.html
https://www.thurnundtaxis.de/en/family/the-family-thurn-und-taxis/princess-gloria-von-thurn-und-taxis/