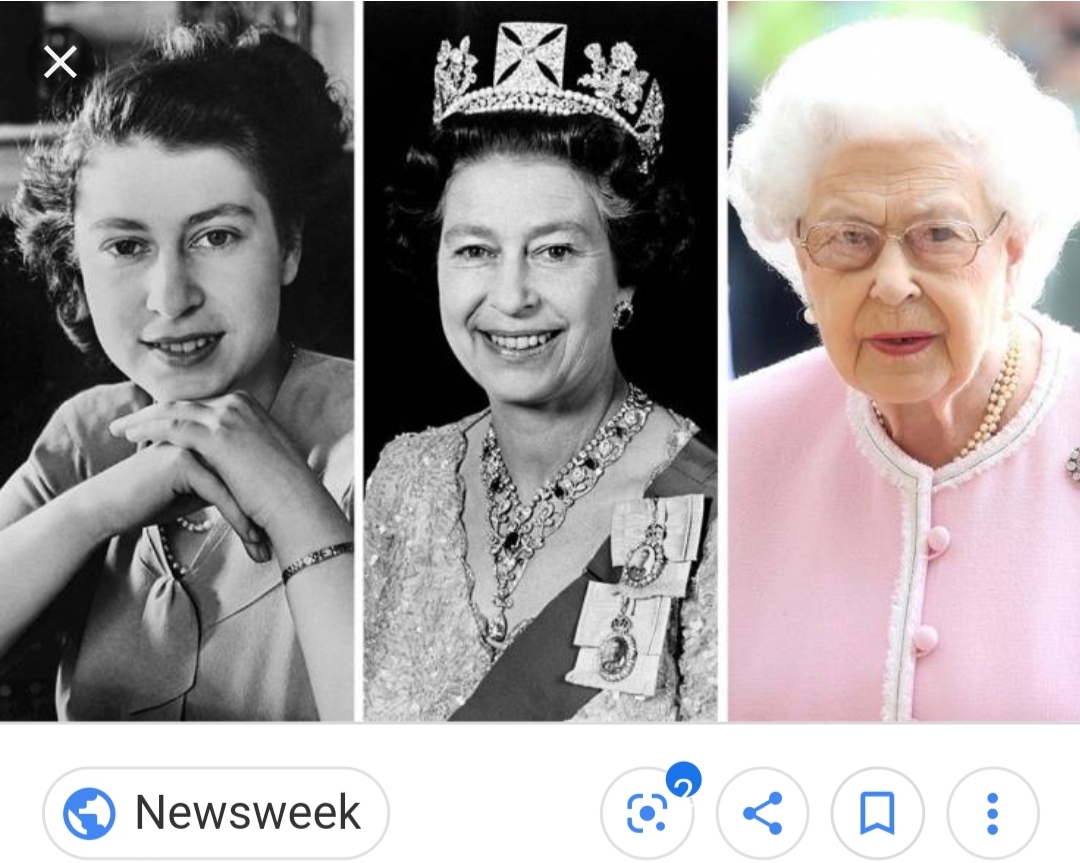 214: Elizabeth II
The Longest Reigning Monarch in British History (Overtaking Queen Victoria Who Held the Previous Record) at the Time of Her Death
Born: 21 April 1926, London, United Kingdom
Death: 8 September 2022, Balmoral, United Kingdom
Elizabeth celebrated her sixty-fifth anniversary on the throne in 2017, and her seventieth in 2022.
She had traveled more than any other monarch in British History.
Elizabeth was the head of or linked to over six hundred charities.
She had been queen since 1952, taking the throne after the death of her father and the previous king.
Elizabeth was a mother of four and has many grandchildren and great-grandchildren.
Her coronation in 1953 was the first ever (In British History) to be broadcast on live television.
During World War II she trained to be a mechanic and driver to support the war effort.
She continued to do around 400 public engagements per year and is not afraid to move the Commonwealth forward into more progressive ideals at times. After the birth of her great-granddaughter Charlotte the queen oversaw a reformation into the succession rules, meaning for the first time in Britain's history her great-granddaughter Charlotte remains in front of her younger brother Louis in the line of succession (however the eldest in their family George is still ahead of Charlotte).
Elizabeth died at the age of ninety-six surrounded by her children and some of her grandchildren. Her son Charles has been named Charles III.
Badges Earned:
Find a Grave Marked
Located In My Personal Library:
Bad Days In History by Michael Farquhar
Kings and Queens of England and Scotland by Plantagenet Somerset Fry
The Oxford Encyclopedia of Women in World History Edited By Bonnie G Smith
The Palace Papers: Inside the House of Windsor- The Truth and the Turmoil by Tina Brown
Queen Elizabeth II, a Life in Photographs by Erin Blakemore (National Geographic Exclusive)
The Roosevelts and the Royals: Franklin & Eleanor, the King & Queen of England, and the Friendship That Changed History by Will Swift
Royals and the Reich by Jonathon Petropoulos
Sex With the Queen: 900 Years of Vile Kings, Virile Lovers, and Passionate Politics by Eleanor Herman
Time Magazine's 100 Women of the Year (Elizabeth appears in the 1952 article, "Queen Elizabeth II")
Warrior Queens by Antonia Fraser
Wives of Henry VIII by Antonia Fraser
Sources:
https://www.royal.uk/her-majesty-the-queen
https://www.biography.com/royalty/queen-elizabeth-ii
https://www.bbc.com/news/uk-61585886