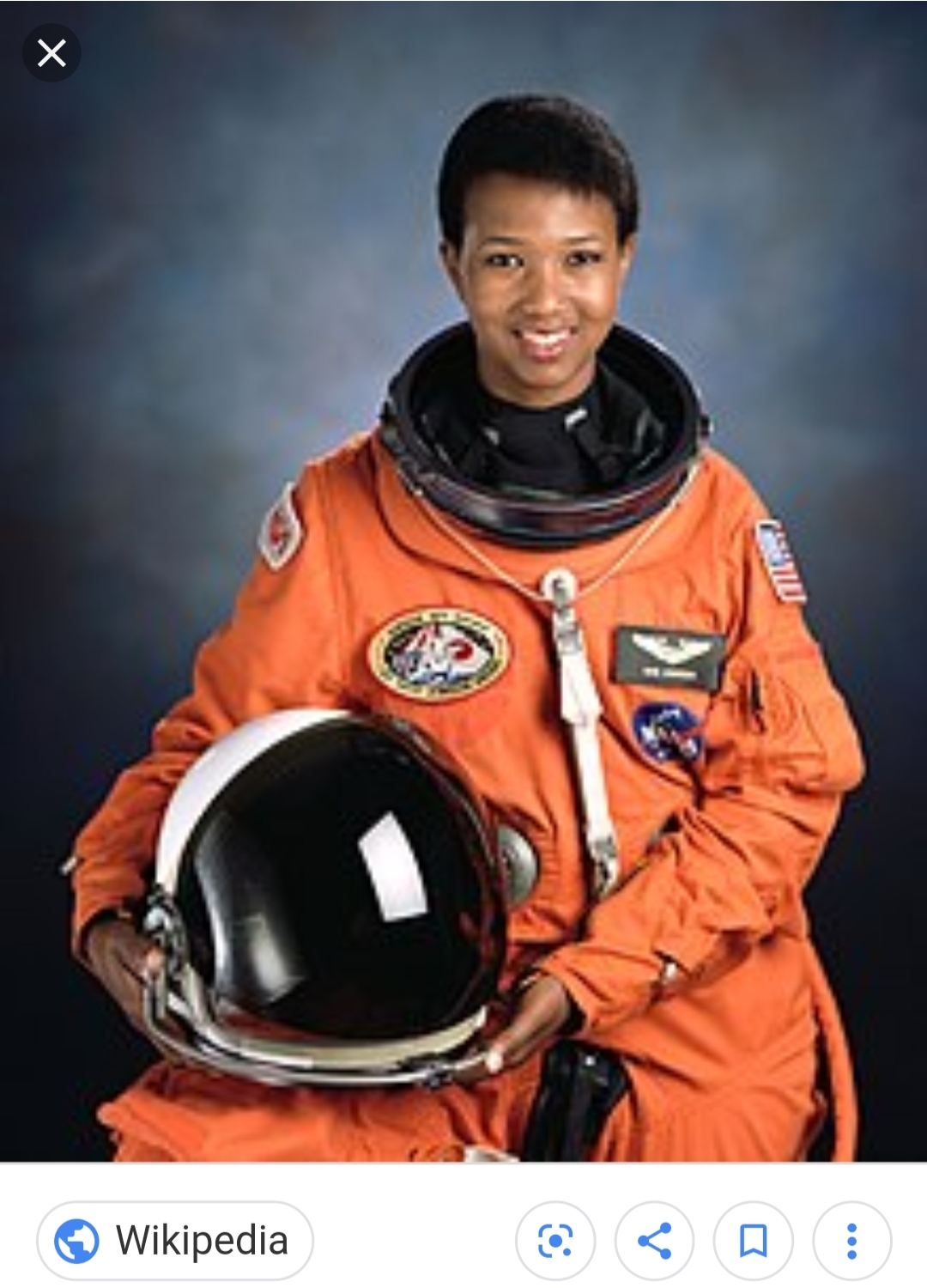 19) Mae C Jemison
Yes, you can buy her Lego mini figurine and it's so cute!!
Born: 17 October 1956, Decatur, Alabama, United States of America
Astronaut known for being the first African American woman to ever go to space.
She is fluent in English, Swahili, Russian, and Japanese.
Mae is the youngest of three children in her family and began to attend Stanford University at the age of sixteen. In 1977 she graduated with degrees in African American Studies and Chemical Engineering and in 1981 she also became a Doctor of Medicine thanks to Cornell University.
She has used her medical training in refugee camps in Cambodia and in the Peace Corps in West Africa.
In 1988 she completed her training as a mission specialist for NASA. Mae went to space in 1992 as a mission specialist aboard the space shuttle Endeavor. She left NASA a year later to start the Jemison Group Inc which works to improve health care and technology in Africa specifically and other advancing countries around the globe.
Badges Earned:
Located In My Personal Library:
Women in Science by Rachel Ignotofsky
The Book of Awesome Women: Boundary Breakers, Freedom Fighters, Sheroes, and Female Firsts by Becca Anderson
Sources:
https://starchild.gsfc.nasa.gov/docs/StarChild/whos_who_level2/jemison.html