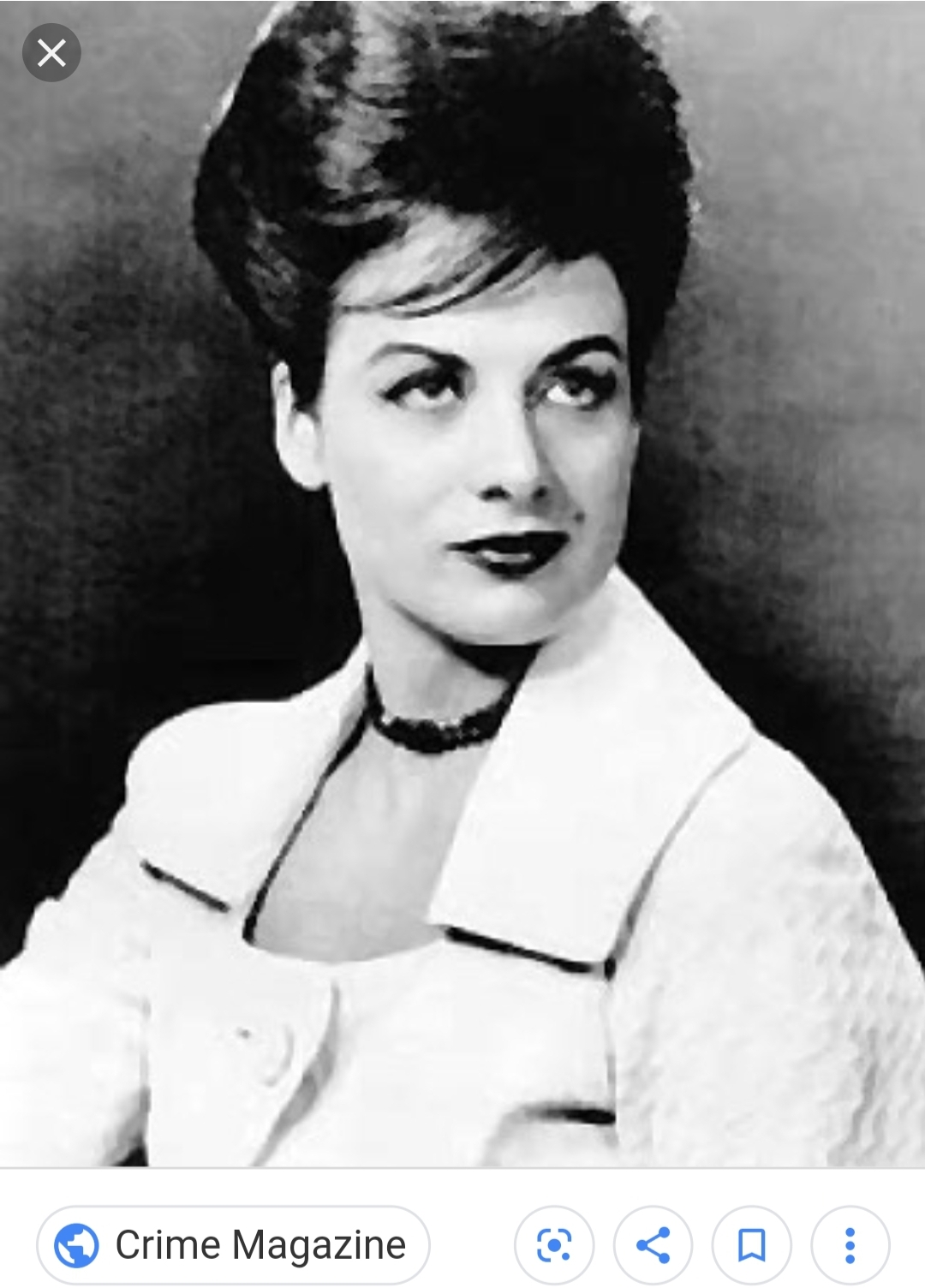 176) Ellen Rometsch
Possible Soviet Spy
Born: 19 September 1936, Germany
She joined the Communist Youth Party as a young teenager living in East Germany.
In 1955, Ellen and her family escaped Eastern Germany to the West.
She moved to the United States with her second husband in 1961 with him working in the German Embassy.
It is said (but again, never confirmed) she was sent there to work as a spy for East Berlin and even joined an elite club as a waitress—a great way to gain intelligence on politicians in Washington.
Ellen eventually was introduced to John F Kennedy and they began to have an affair. In 1963, Lyndon B Johnson learned of the affair and notified J Edgar Hoover who had the FBI interrogate her about her past and determined she was a Soviet Spy—leaking her identity and supposed links to East Germany to the press.
Ellen was soon visited by Bobby Kennedy who had her sign a statement to keep her quiet about her affairs with Washington's elites. She was paid well for her signature. JFK also put pressure onto the Senate to drop their investigation into Ellen to preserve what he called the National Interest.
Ellen ended up divorcing her husband and moving back in with her parents in Germany but by then it was too late, Life Magazine published a seven-page article about her affair with the President the day he was assassinated—and Life weren't the only ones.
It is said she then returned to the United States in 1964 and had an affair with Gerald Ford during the fact-finding Warren Commission and Hoover used the affair to blackmail Ford into telling him what the Commission had found.
The FBI continued to watch her until 1987 but never found any information that she was a Soviet Spy.
A German magazine tried to interview her in 2013 but was unsuccessful. She has been living in relative quiet the last several decades, and though she doesn't do interviews or talk to anyone, she does continue to state she was never a spy.
Badges Earned:
Located In My Personal Library:
Sex With Presidents: The Ins and Outs of Love and Lust in the White House by Eleanor Herman
Sources: