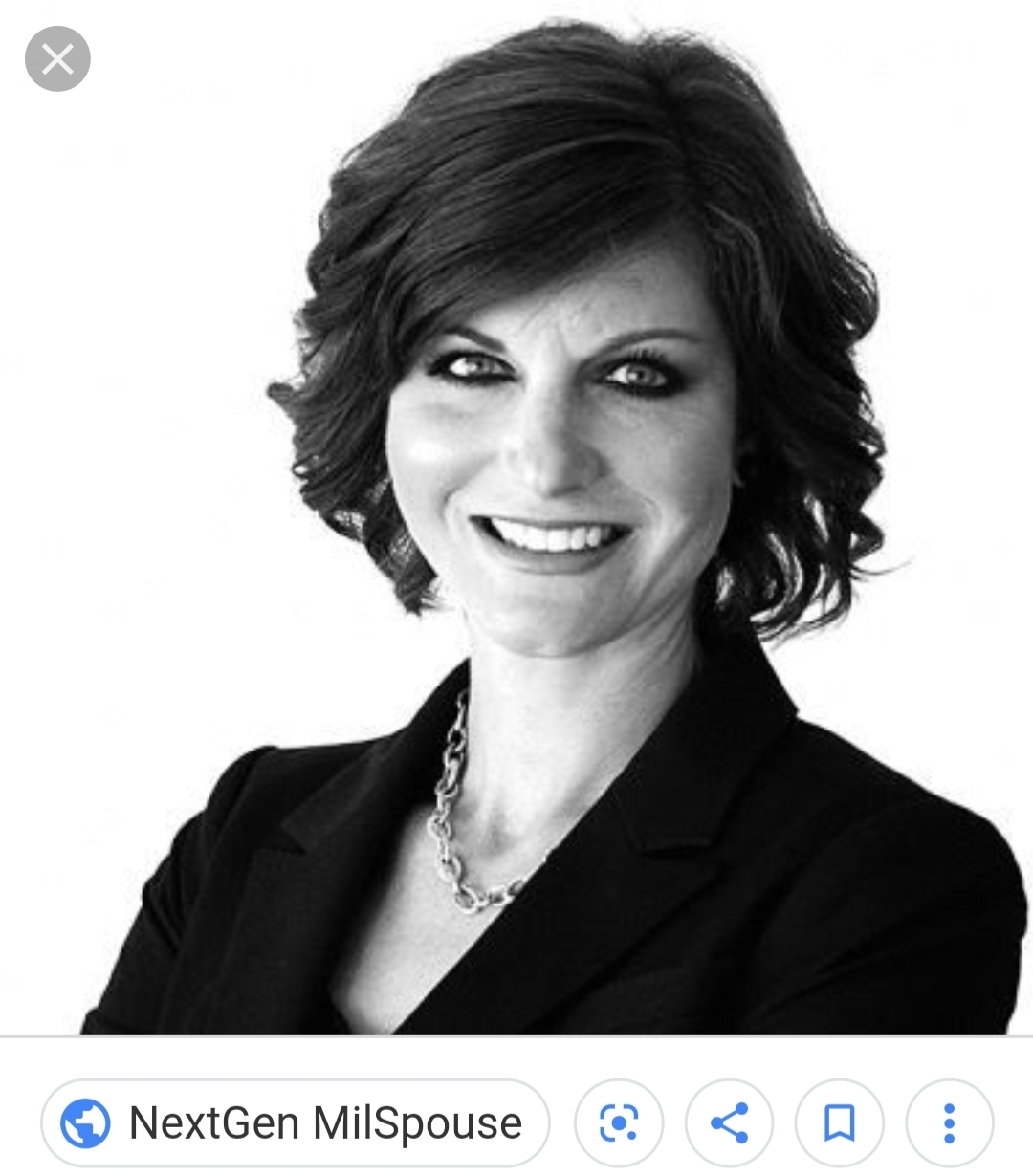 15) Leigh Searl
There isn't a ton of information on her out there, but what is out there is inspiring as all get out
Founder & CEO of America's Career Force—a non-profit that connects military spouses with jobs across the US as they move around under their spouse's assignment.
In fifteen years as a military spouse she moved eleven times.
Leigh is a University of Wisconsin-Madison graduate with a degree in behavioral sciences and pre-law. She later graduated with her Juris Doctor from Concord Law School.
Sources: