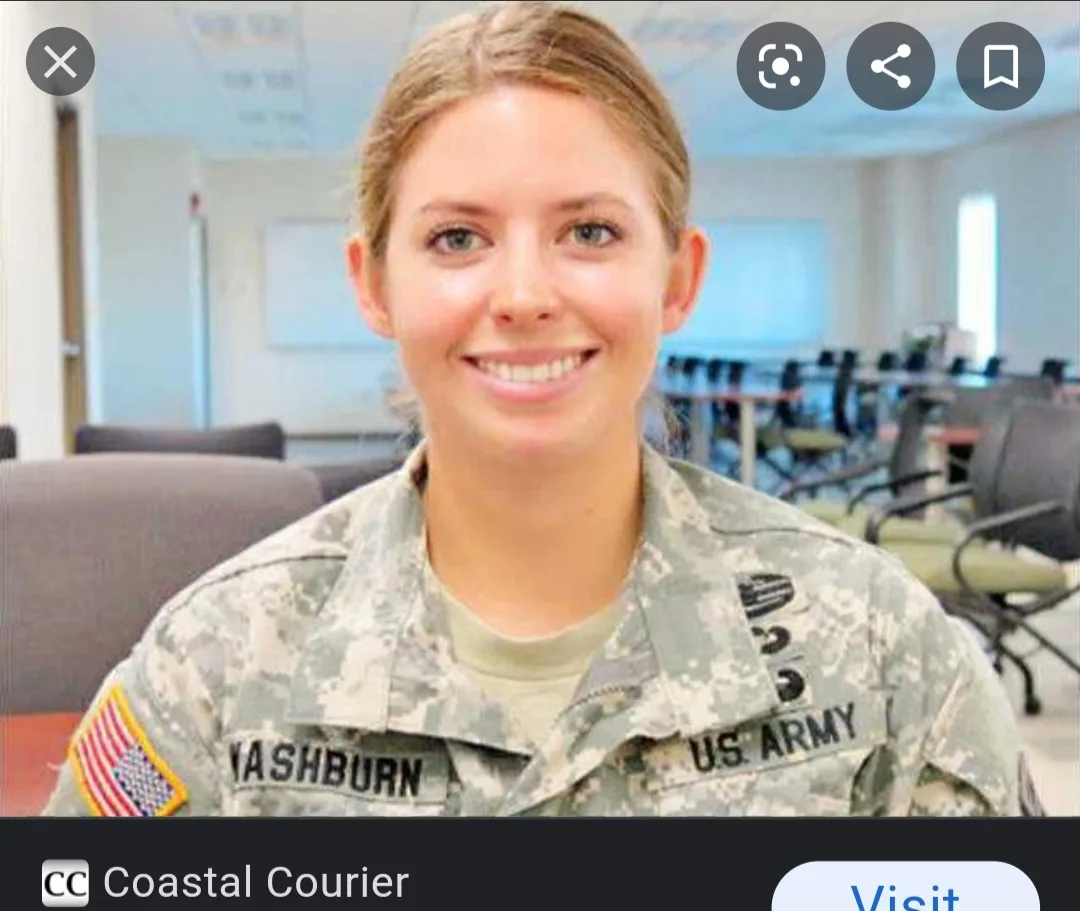 1168: First Lieutenant Rachel Washburn
Gave up Being a Philadelphia Eagles Cheerleader to Join the United States Army
Born: c. 1988, Unknown (Probably somewhere in the United States)
As a child, Rachel was an army brat, meaning her father served in the armed forces. Rachel herself moved at least twelve times in her formative years, all across the country.
Rachel served two tours in Afghanistan as a member of the United States Army. She served from 2010 to 2016 and achieved the rank of First Lieutenant.
Rachel previously worked as an NFL cheerleader for the Philadelphia Eagles from 2007 to 2010. She attended Drexel University through an ROTC scholarship in order to earn a bachelor's degree in history.
She went to Iraq on a USO Tour while in college as a part of the Eagles Cheerleading Team. While there, Rachel realized her true passion lay not in cheerleading, but rather serving her country in the armed forces.
Rachel was a part of a special squad to relate to local Afghan women in a way male troops could not, called the Cultural Support Team. While serving in Afghanistan, Rachel helped deliver a baby in the middle of a snowstorm with help from Army Medical via a radio.
She later also trained in intelligence and paratrooper training and left the army in 2016. During her time in the service, Rachel received the Bronze Star Medal, the Army Commendation Medal and the Combat, Airborne and Air Assault Badges (according to the Philadelphia Eagles website). Rachel then began working for Academy Securities as of 2017.
According to her Military Wiki article, in 2019, Rachel married a fellow soldier. Very little other information is readily available for her online, and most articles are from 2013 when she first joined the army. Rachel's Instagram account also pulls up as a result on Google, but she has not updated or posted on the account in a very long time.
Sources:
https://military-history.fandom.com/wiki/Rachel_Washburn
https://www.philadelphiaeagles.com/news/rachel-washburn-an-american-hero-13217037