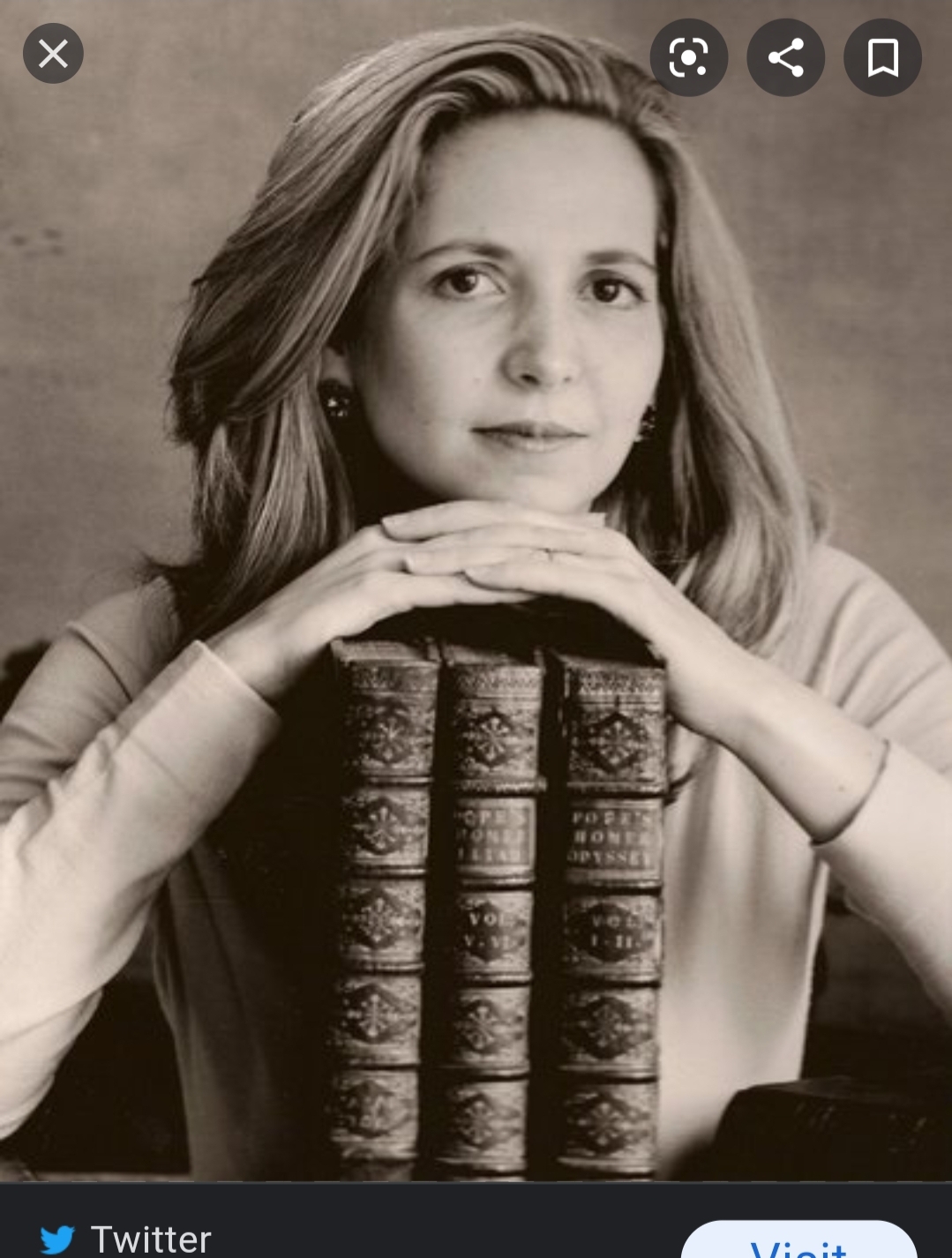 1095: Amanda Foreman
Biographer and Historian
Born: June 1968, London, United Kingdom
Amanda wrote and starred in the 4 Part Docu-series "Ascent of Woman." This series helped spur on my love of women's history and helped provide several of the entries for my list of women, including the Ice Maiden of Pazyryk, Najat Vallaud-Belkacem, Alexandra Kollontai, Olympe de Gouges, Hildegard of Bingen, Enheduanna, Musasaki Shikibu, and Christine de Pisan. All of these women and many others are highlighted in the docu-series, and I highly recommend it to anyone who has not watched it. All four episodes are currently available on YouTube. I have linked the first in this article.
Amanda's biography, Georgiana Duchess of Devonshire, inspired the later film and stage play about the famed duchess. The movie, The Duchess, stars Keira Knightley in the titular role.
Amanda is the founder of House of SpeakEasy—a literary nonprofit dedicated to helping authors publish outside of monopolies and censorship.
She also works as a columnist for the Wall Street Journal and has produced various other documentary works. Amanda is an Honorary Research Senior Fellow at the History Department of the University of Liverpool.
Amanda holds a doctorate in eighteenth century British history.
She is married and has five children.
Badges Earned:
Located In My Personal Library:
A World on Fire: Britain's Crucial Role in the American Civil War by Amanda Foreman
Georgiana, Duchess of Devonshire by Amanda Foreman
Sources:
https://www.dramandaforeman.com/biography/
https://www.houseofspeakeasy.org/about-us/amanda-foreman/