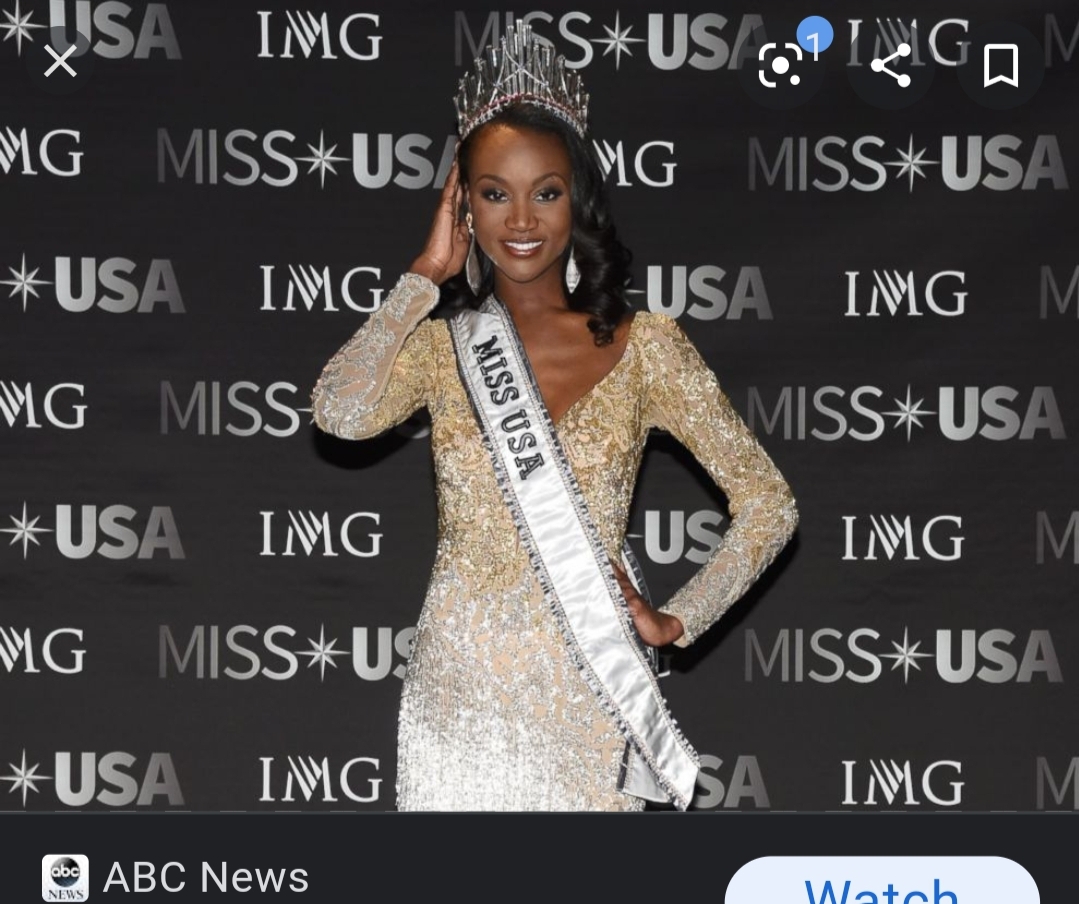 1067: Deshauna Barber
She's Proof a Girl Can Rock a Tiara and a Uniform
Born: 6 December 1989, Columbus, Georgia, United States of America
Deshauna is a logistics commander in the US Army Reserve (joining the service when she was seventeen) and she is a motivational speaker. She uses her position as a speaker to raise awareness for PTSD as well as empowering sexual assault victims. Deshauna herself is a survivor from a childhood assault.
She has a bachelors degree in Business Management and a masters degree in Computer Information Systems and Services.
She was working as an IT Analyst for the United States Department of Commerce at the time she won the Miss USA competition in 2016.
Deshauna was the first Miss USA to ever be crowned while actively serving in the US Military. She went on to compete in the Miss Universe competition and placed among the top nine finalists.
Sources:
https://www.militaryspouse.com/military-life/military-branches/army/meet-miss-usa-army-captain-deshauna-barber/