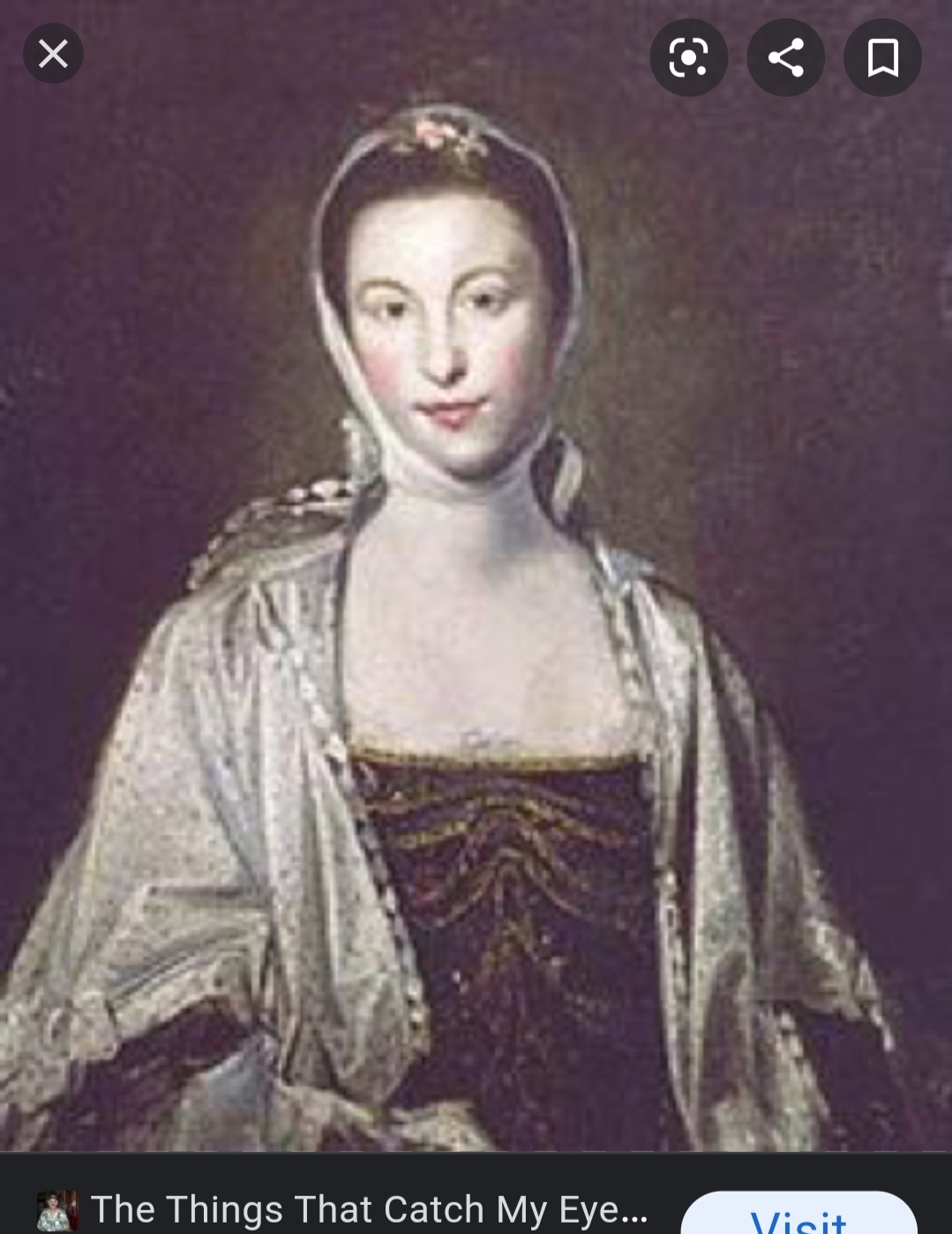 1041: Elizabeth Rawdon, Countess of Moira
Antiquarian and Literary Patron
Born: 23 March 1731, Castle Donington, Leicestershire, England (Present-day Castle Donington, United Kingdom)
Died: 11 April 1808, Moira, Northern Ireland, United Kingdom
Elizabeth was also a pioneer in the study of Bog Bodies. She undertook the first scientific study of a bog body in recorded history. The investigation took place after a bog body was discovered on Elizabeth's husband's lands in 1785. Elizabeth published her finds in the periodical Archaeologia.
She was also a carrier of five English peerages in her own right, including being the Baroness of Botreaux, Baroness of Hastings of Hungerford, Baroness Hastings of Hastings, Baroness of Hungerford, and Baroness de Moleyns. Elizabeth inherited those five titles from her brother Francis, but was also the Countess of Moira thanks to her husband who was the Earl of Moira.
Elizabeth had at least five children, but little else of her life is easily available to be researched online. Unfortunately one of the only available sources to list here is her Wikipedia entry.
Badges Earned:
Find a Grave Marked
Sources:
https://www.geni.com/people/Elizabeth-Hastings-Baroness-Hastings/6000000004566406567
https://en.wikipedia.org/wiki/Elizabeth_Rawdon,_Countess_of_Moira
https://www.britishmuseum.org/collection/term/BIOG185607
https://www.findagrave.com/memorial/191746576/elizabeth-frances-rawdon