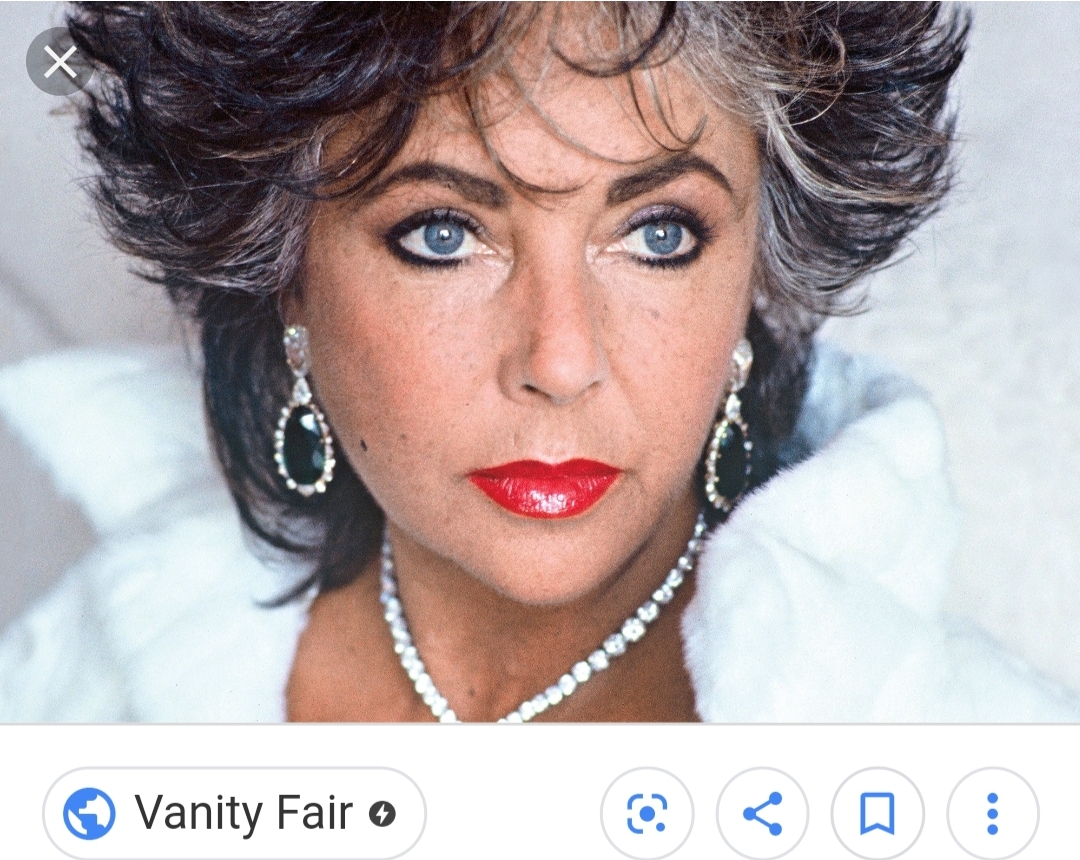 273: Elizabeth Taylor
Five Time Academy Award Nominated Actress
Born: 27 February 1932, Hampstead, London, United Kingdom
Died: 23 March 2011, Los Angeles, California, United States of America
Elizabeth is remembered for film roles in Cat on a Hot Tin Roof, Who's Afraid of Virginia Woolf? and the epic Cleopatra.
Her first film role was at the age of ten, but she became a break out star at the age of twelve after appearing in National Velvet.
Elizabeth dated Howard Hughes and ended up married eight times (never to Hughes but twice to fellow actor Richard Burton).
Elizabeth was embroiled in a scandal with Eddie Fisher and Debbie Reynolds in the nineteen-fifties—Debbie and Elizabeth had been friends until Elizabeth stole Eddie before dumping him five years later for Richard Burton.
Besides her volume of acting work Elizabeth was also an advocate for helping find a cure and end to AIDS—her foundation continues to work on in her honor.
Badges Earned:
Find a Grave Marked
Located In My Personal Library:
America's Women: 400 Years of Dolls, Drudges, Helpmates, and Heroines by Gail Collins
Bad Days in History by Michael Farquhar
The Creation of Anne Boleyn: A New Look at England's Most Notorious Queen by Susan Bordo
In Praise of Difficult Women by Karen Karbo
The Rough Guide to Film Musicals by David Parkinson
Where Are They Buried? How Did They Die? by Tod Benoit
Sources:
https://www.biography.com/actor/elizabeth-taylor
https://elizabethtaylor.com/biography
https://www.findagrave.com/memorial/67312270/elizabeth-taylor