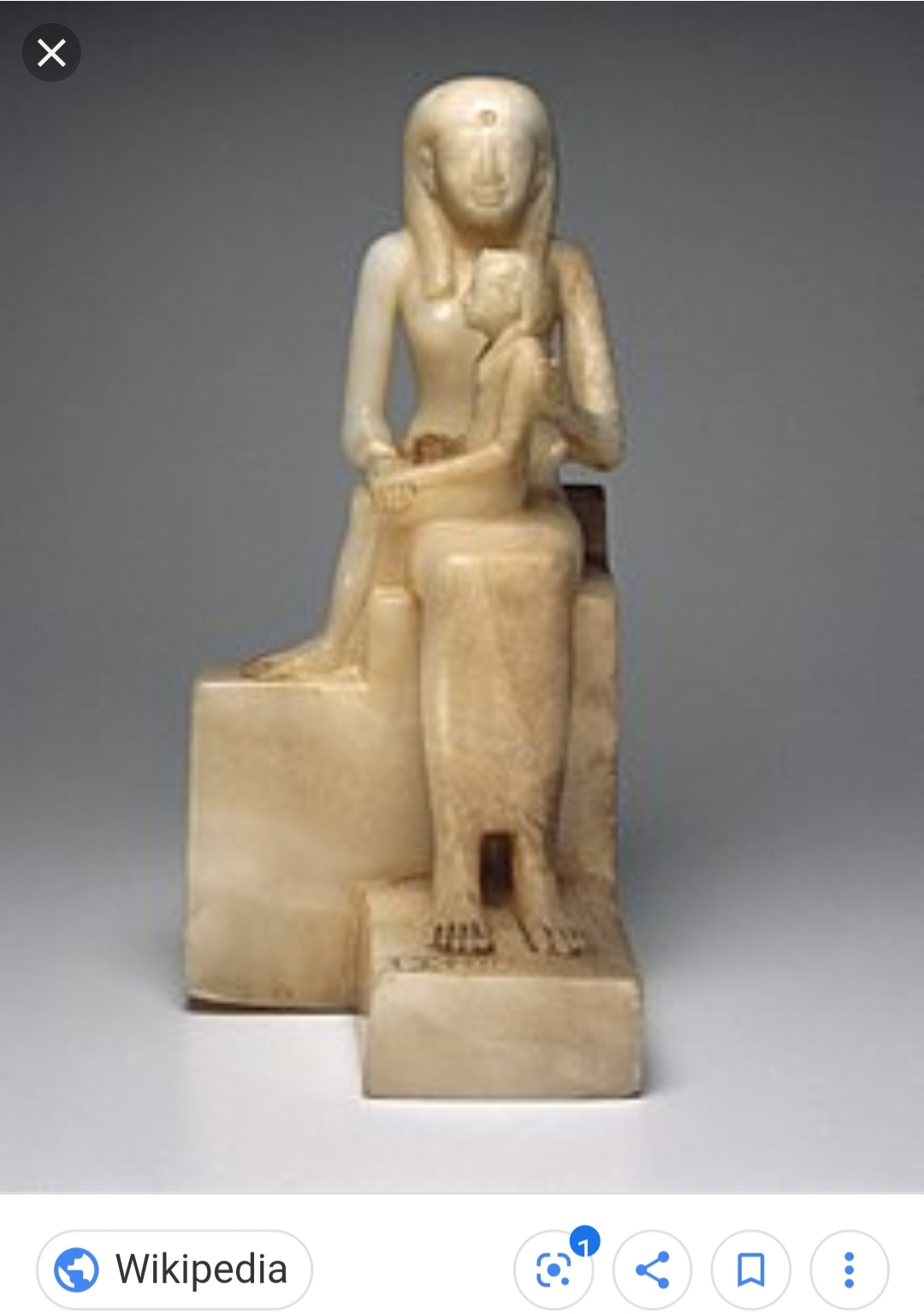 87) Ankhesenpepi II
"Pepi lives for Her"
Birth and Death Dates Unknown
She was the daughter of Nebet and Khui and mother to Pharaoh Pepi II of Ancient Egypt.
Ankhesenpepi II was the wife of Pharaoh Pepi I—and after he died, she married Merenre Nemtyemsaf—her nephew and another Pharaoh.
She ruled Egypt as regent for her son Pepi II and after her marriage to Pepi I she changed her name to Ankhesenmeryre or "Meryre lives for her" (Meryre was Pepi's throne name).
She has a Google Page but her sister Ankhesenpepi I does not.
Badges Earned:
Located In My Personal Library:
The Pharaohs by Dr. Joyce Tildesley
Sources: