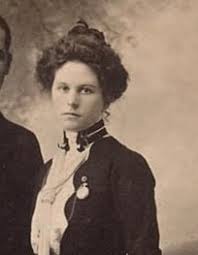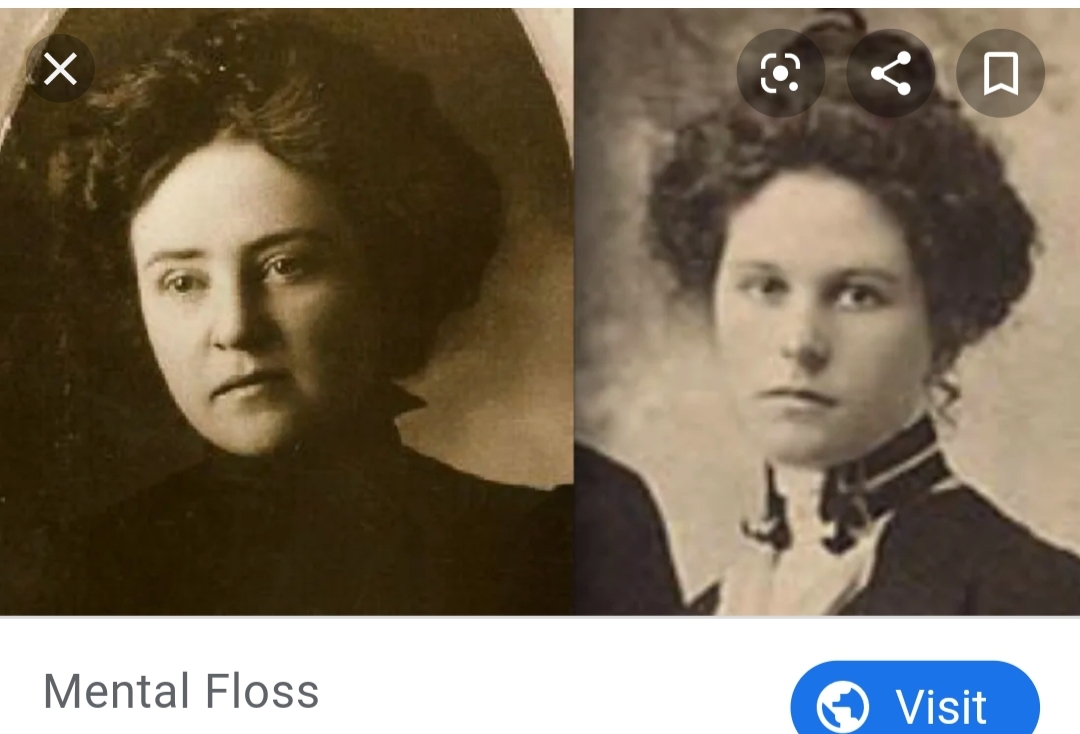 757: Etta Place
The Sundance Kid's Wife
Born: c. 1878, Eastern United States
Death Date Unknown
Whatever Etta's real name was, or when and where she was born, no one knows for certain today. It is believed Etta married the notorious outlaw Sundance Kid around 1901, and the now famous portrait of the two of them was taken around that time. Most believe they met when Etta was working as a prostitute in Texas.
That same year, 1901, Etta traveled to Argentina with Sundance and Butch Cassidy. Etta and Sundance traveled back and forth from the United States to South America several times over the coming years, but by 1906, Etta was back in the US for good. In 1908, Sundance and Butch Cassidy were supposedly killed in a shootout with Pinkerton Detectives who had hunted them down across international borders (though this has been disputed over time too). The following year, a woman matching Etta's description requested a copy of her late husband's death certificate from the Bolivian government, though she never received it. Etta Place vanishes from history after this episode, leaving more mysteries than facts in her place.
The biggest mystery of them all? Etta may have actually been the same person as another female outlaw named Ann Bassett who was also affiliated with Butch Cassidy's Wild Bunch, and was around the same age.
If they were in fact the same person, then Etta was born in Utah and became a famous cattle rustler in her own right outside of her association with the Wild Bunch.
In this scenario, after Sundance and Butch Cassidy died, Etta would have returned to Utah and married; settling down before dying in 1956.
There's only one major issue with this theory: in 1903, Ann married and was known to be in the United States. Etta on the other hand was in South American with Butch Cassidy and the Sundance Kid. However, their portraits and other little tidbits due lend to some curious thoughts to ponder. A book was even published to give further credence to the theory in 1992.
Badges Earned:
Find a Grave Marked
Located In My Personal Library:
Cowgirls: Women of the American West by Teresa Jordan
Outlaw Women: America's Most Notorious Daughters, Wives, and Mothers by Robert Barr Smith
Sources:
https://www.legendsofamerica.com/etta-place/
https://historytogo.utah.gov/etta-place/
https://truewestmagazine.com/what-happened-to-etta-place/
https://www.findagrave.com/memorial/152908564/etta-place
https://www.mentalfloss.com/article/51368/mystery-ann-bassett-and-etta-place