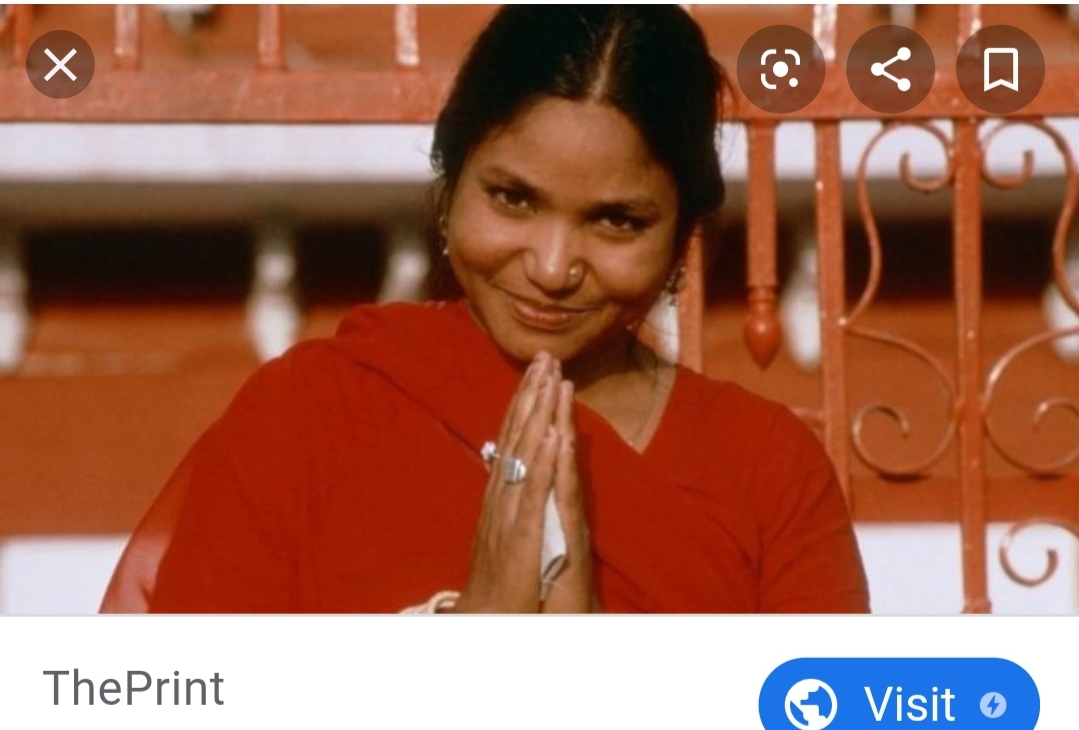 749: Phoolan Devi
The Bandit Queen of India
Born: 10 August 1963, Jalaun, India
Died: 25 July 2001, New Delhi, India
Phoolan was championed by the poor as an idol of the lower Castes. Her name meant Flower Goddess.
She was forced to marry a man when she was eleven and he was three times older. After a year of dealing with his abuse Phoolan returned home which her family considered disgraceful.
She was later kidnapped and forced into working with a group of bandits who repeatedly gang raped her and left her barren.
In 1981, on Valentine's Day, Phoolan rounded up twenty people and shot them full of bullet holes for revenge for raping her.
In1983, Phoolan surrendered to police and served eleven years in prison (after agreeing to an eight-year sentence). When she surrendered, she was wanted on twenty-two counts of murder and twenty-six counts of kidnapping and looting.
After being released in 1994, Phoolan ran for lower Parliament (the Lok Sabha) and was elected in 1996 where she continued to fight for women and the rights of the poor and the untouchable caste.
Phoolan was murdered by three gunmen who shot her outside her home in an ambush.
In 1994, a Bollywood production company released a film on Phoolan entitled Bandit Queen. Phoolan did not approve of the film and even criticized it.
In 2014, one of her killers, who was from an upper-caste, was sentenced to life in prison for Phoolan's murder.
Badges Earned:
Find a Grave Marked
Rejected Princess
Located In My Personal Library:
I, Phoolan Devi by Phoolan Devi
Rejected Princesses by Jason Porath
The Book of Awesome Women: Boundary Breakers, Freedom Fighters, Sheroes, and Female Firsts by Becca Anderson
Sources:
https://roadsandkingdoms.com/2017/indias-bandit-queen/
https://www.britannica.com/biography/Phoolan-Devi
https://www.theguardian.com/world/2014/aug/14/sher-singh-rana-murderer-phoolan-devi-bandit-queen-life-sentence