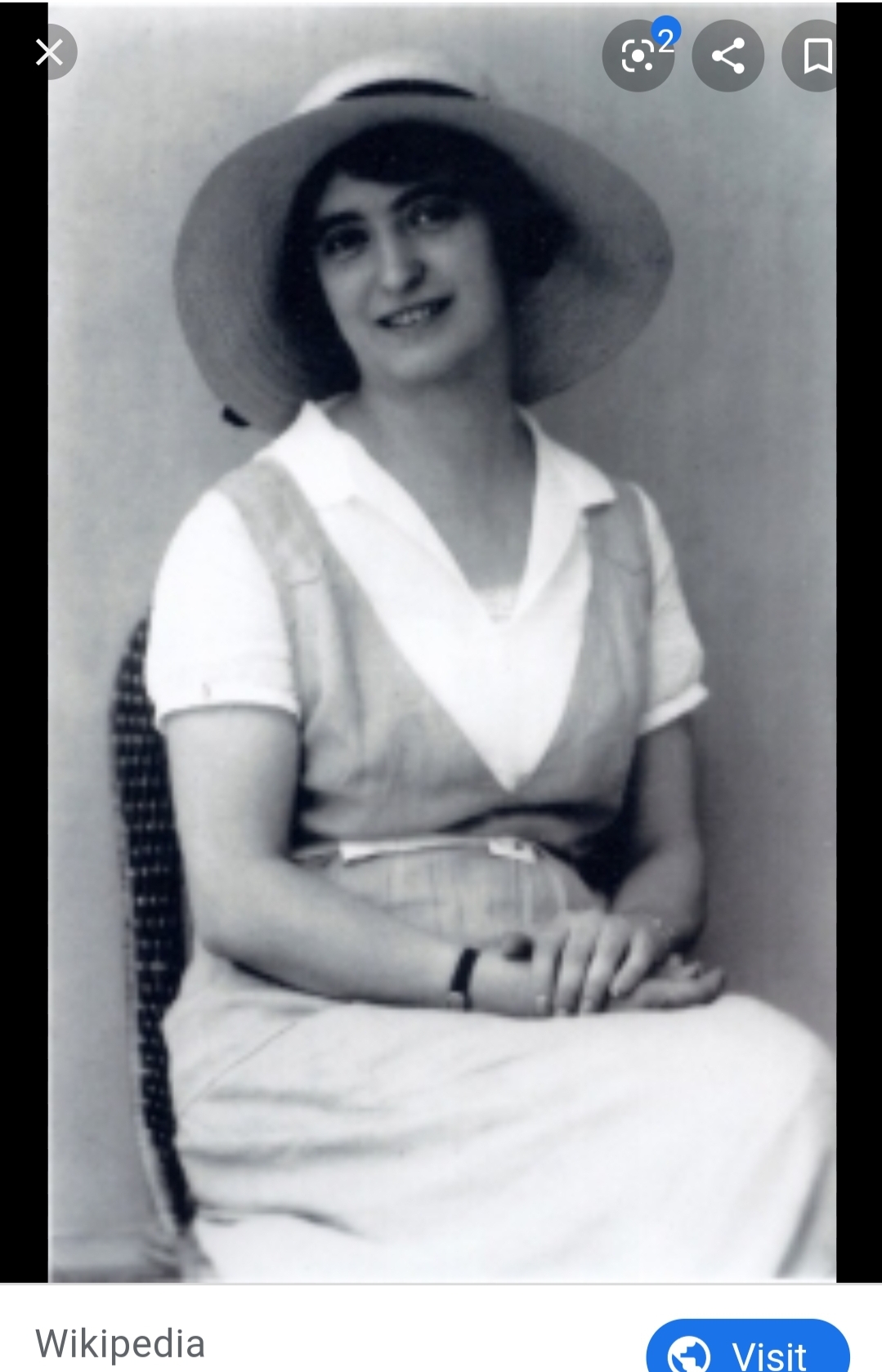 719: Lela Karagianni
Created a Greek Resistance Group During the Axis Occupation
Born: 24 June 1898, Euboea, Kingdom of Greece (Present-day Euboea, Greece)
Died: 8 September 1944, Haidari Concentration Camp, Athens, Greece
Original Name: Eleni (Or Helen) Karagianni
Lela was married and a mother of seven children.
She forged documents, supplied information to the British, and smuggled prisoners to safety, among other heroic efforts. Her group, called Bouboulina, would amass around 100 members, including some of Lela's children.
Lela was captured alongside five of her children, tortured, and executed in Haidari Concentration Camp (also spelled Chaidari) only a month before the liberation of Greece.
In 1995, Lela's home and the base of her operations in Athens was declared a historical landmark and is maintained by the city as a museum to honor Lela and her followers.
In 1947, Greece awarded her the Award for Virtue and Sacrifice. Lela was honored by Yad Vashem as being Righteous Among the Nations in 2011. Her last name is spelled Karayanni in the Righteous Database.
Badges Earned:
Find a Grave Marked
Sources:
https://www.startproject.gr/en/the-building/
https://www.greeknewsonline.com/heroine-of-the-underground-lela-karagianni/
https://int.ert.gr/two-greek-families-to-receive-yad-vashem-medals-for-rescuing-jews-during-holocaust/
https://righteous.yadvashem.org/?searchType=all&language=en&itemId=6425096&ind=68
https://www.findagrave.com/memorial/195111533/lela-karagianni