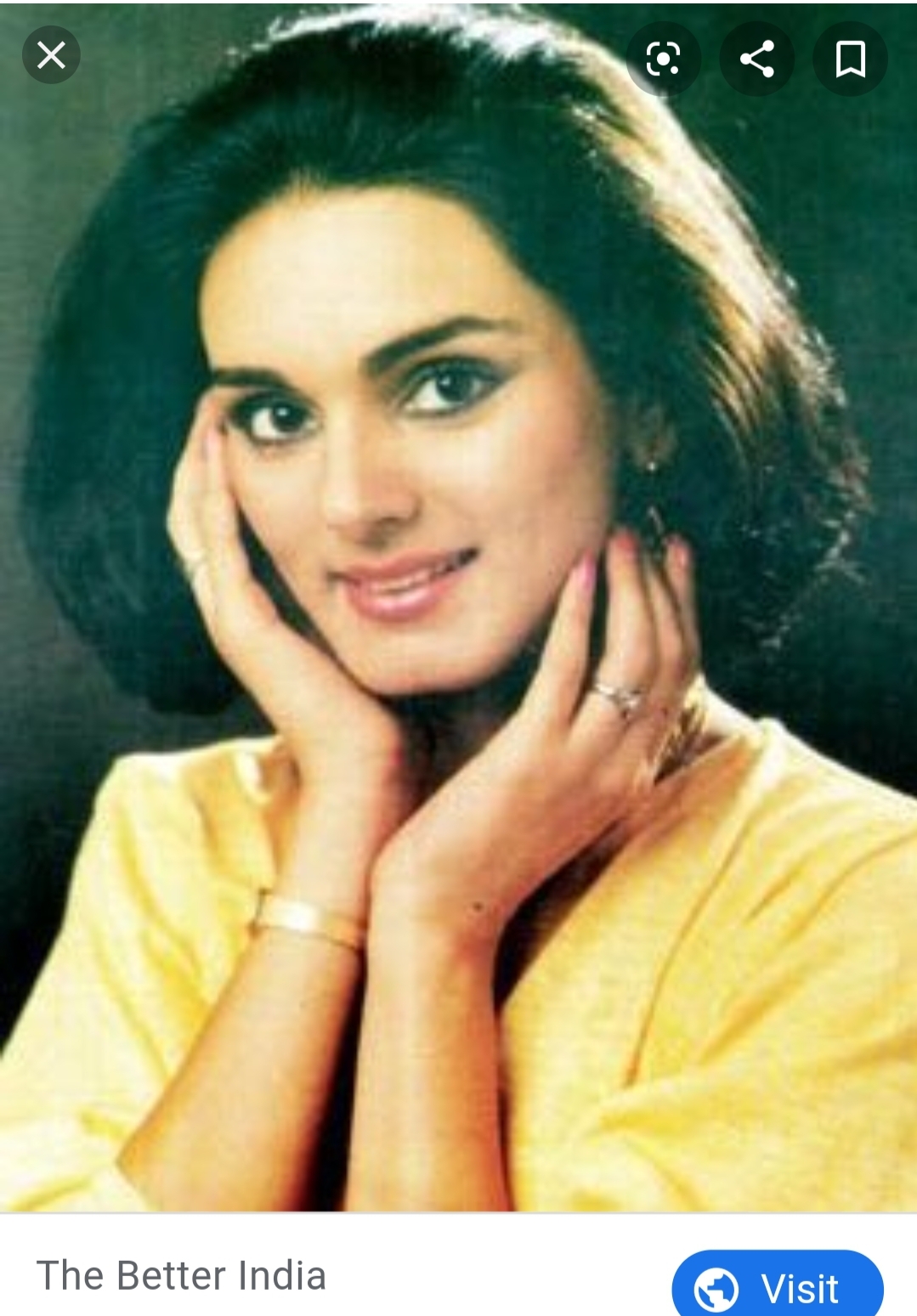 708: Neerja Bhanot
Airline Stewardess and Model
Born: 7 September 1963, Chandigarh Territory, India
Died: 5 September 1986, Karachi, Pakistan
Neerja saved Hundreds of Passengers when terrorists hijacked her flight, Pan Am Flight 73.
As head flight attendant, Neerja got the cockpit crew off the plane by warning them of the hijacking which prevented the plane from being able to leave the runway.
The hijackers demanded Neerja and the other stewardesses gather up all the American passports and hand them over so they would be able to identify the American passengers. Neerja instead instructed her attendants to hide the passports under seats and in a trash chute and managed to delay any violence for seventeen hours.
359 passengers escaped and only 20 died thanks to Neerja's bravery. She helped the passengers escape by opening an emergency exit door and Neerja herself died while shielding three children from getting shot.
Neerja is the youngest recipient of India's highest civilian bravery award during peacetime, the Ashoka Chakra, which she was given posthumously. In 2004, the Indian Postal Service issued a stamp in her honor, and in 2006 she was awarded the Special Courage Award from the US Department of Justice.
In 2016, a biography film about Neerja's life was released, entitled simply Neerja. I have linked the trailer to it in this article. When the actress who portrayed Neerja met Neerja's mother, Neerja's mom told her she wasn't as pretty as her daughter, but Sonam wasn't offended. On Neerja's birthday anniversary in 2019, Sonam called her a "true icon" and celebrated her life on social media.
Badges Earned:
Find a Grave Marked
Rejected Princess
Located In My Personal Library:
Rejected Princesses by Jason Porath
Sources:
https://www.panam.org/global-era/591-neerja-bhanot-2
https://www.indiatoday.in/movies/celebrities/story/sonam-kapoor-remembers-neerja-bhanot-on-her-death-anniversary-1596270-2019-09-06
https://www.imdb.com/title/tt5286444/trivia?ref_=tt_trv_trv