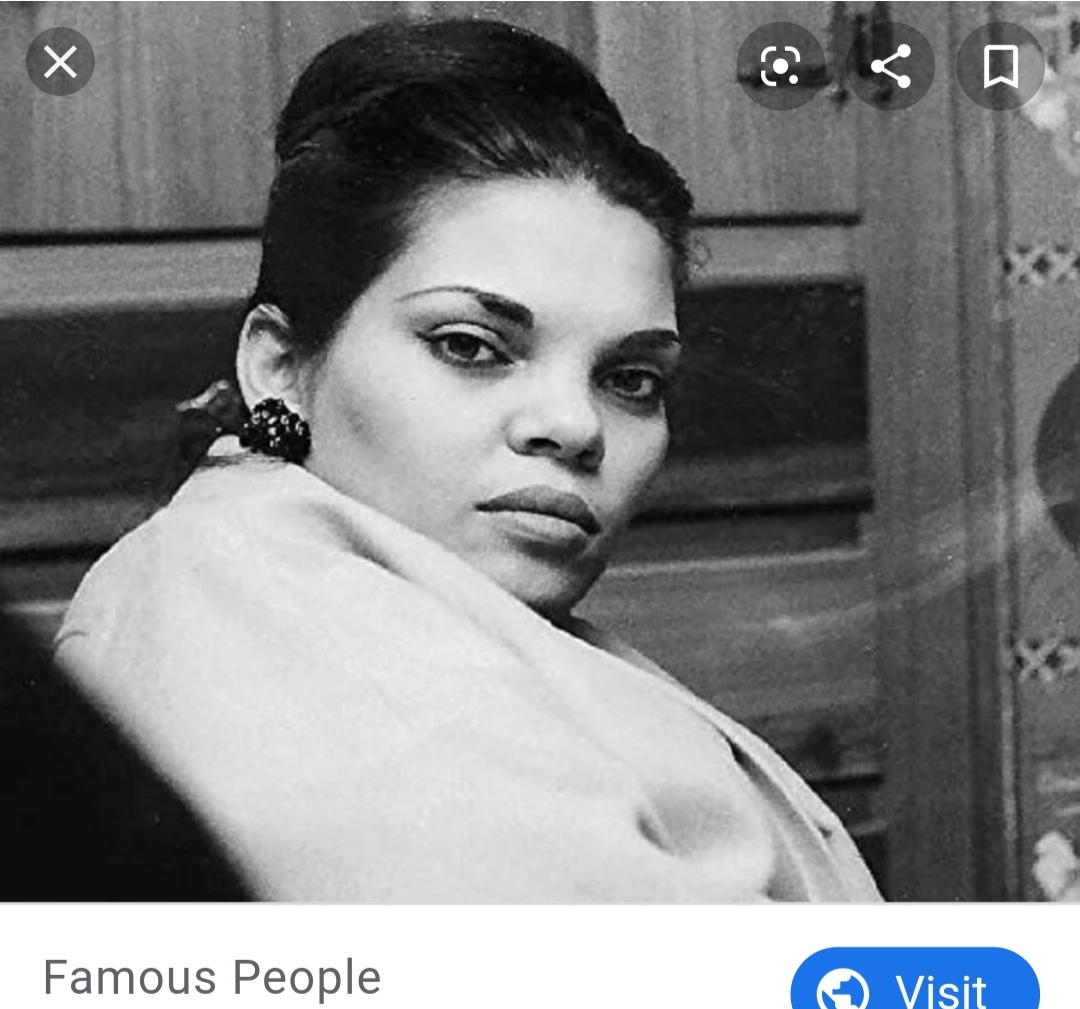 "I should have been relentless at saving [our marriage], as relentless as June was at destroying it."
584: Vivian Liberto Distin
Johnny Cash's First Wife
Born: 23 April 1934, San Antonia, Texas, United States of America
Died: 24 May 2005, Ventura, California, United States of America
Vivian is also the mother of his daughters Roseanne, Kathy, Tara, and Cindy.
She met Johnny three weeks before the Army sent him off to Germany in 1950.
They were married for twelve years and his pledge to stay faithful in the song I Walk the Line was to her. She later wrote a book titled I Walked The Line. The book was an autobiography and memoir and was published posthumously.
Vivian was of Italian descent, however, in some photographs she came across as much darker than she actually was. Some even claimed she was African American. In 1960's America, this sparked racism and hateful messages, even death threats, from white supremacist groups across the country. This contributed partly to Vivian's private life. She stayed out of the spotlight as much as she could and never toured with Johnny, instead opting to stay home and raise their four daughters.
Vivian is said to have believed that if Johnny hadn't turned to drugs, they would've stayed married but both remarried two years after their divorce, Johnny to June Carter Cash and Vivian to Richard Distin, a former police officer, private detective, and travel agent.
She and Johnny remained friends until his death in 2003.
Vivian is portrayed by the actress Ginnifer Goodwin in the film Walk the Line.
Badges Earned:
Find a Grave Marked
Sources:
https://www.countrythangdaily.com/vivian-liberto-johnny-cash-marriage/
https://countryrebel.com/blogs/videos/79364931-drugs-and-june-carter-johnny-cashs-first-wife-reveals-what-ruined-their-marriage/
https://www.findagrave.com/memorial/11025335/vivian-dorraine-distin