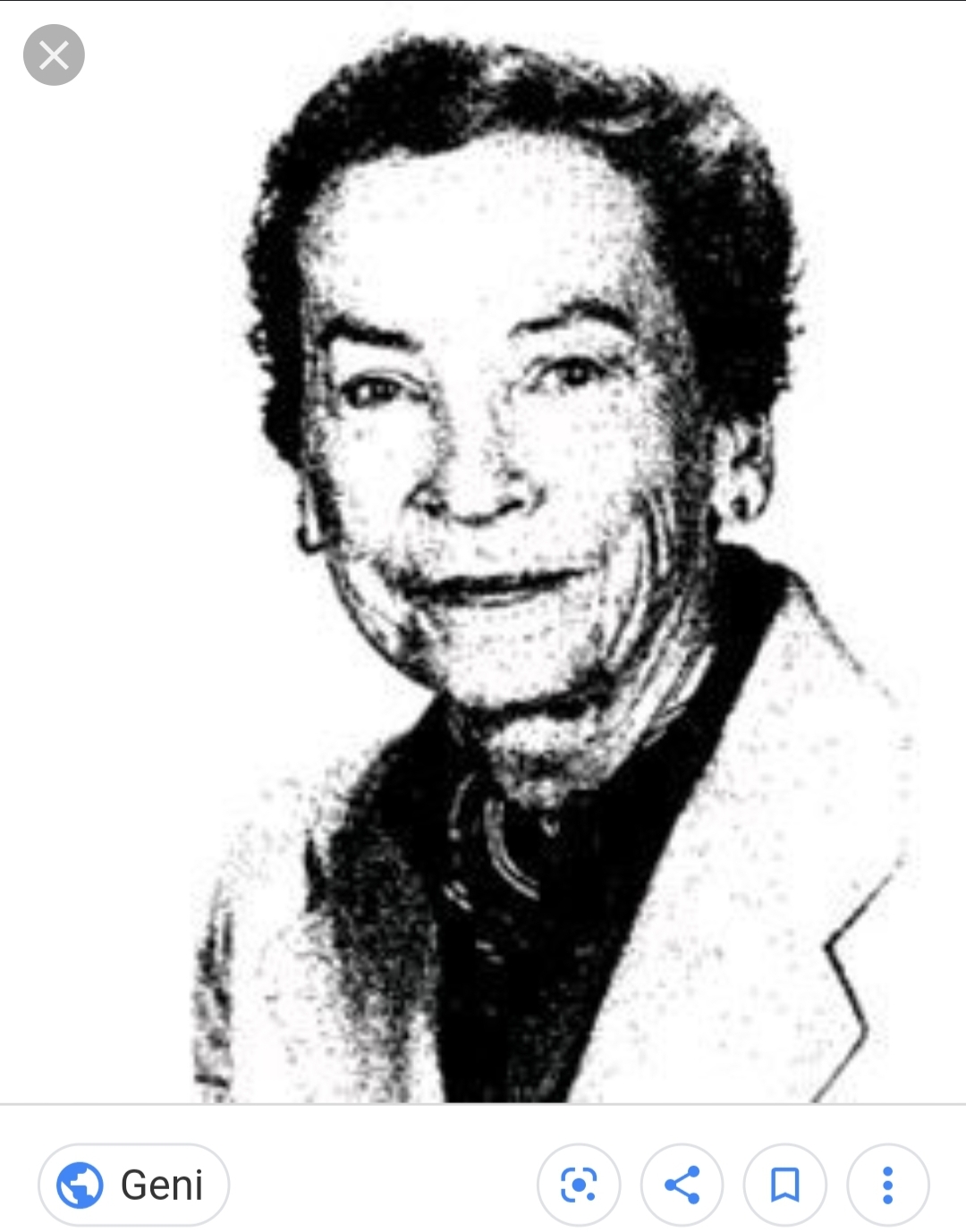 57) Doris Zemurray Stone.
Archaeologist and anthropologist focusing in Honduras and Other Central American Countries.
Born: 19 November 1909, New Orleans, Louisiana, United States of America
Died: 21 October 1994, Covington, Louisiana, United States of America
Doris began working in the 1920's; because of her father's business ventures she traveled frequently to Honduras, Costa Rica, and Guatemala.
Her husband was a physicist and they spent many years living in Costa Rica and Chile. She participated in excavations at multiple sites in Honduras, but she was mainly known for her scholarly writings that covered over eighty sites in Honduras.
In 1945 she founded the Council for the Protection of Indigenous Races with the hope of helping preserve and protect the rapidly dwindling members of indigenous Costa Rica. After the 1948 revolution she worked with other anthropologists to convince the new guy to turn the Bellavista Fortress into the National Museum of Costa Rica and she would eventually become director of the museum.
Doris would also endow numerous professorial chairs in universities across the US.
Sources:
https://www.cambridge.org/core/services/aop-cambridge-core/content/view/S095653610000211X