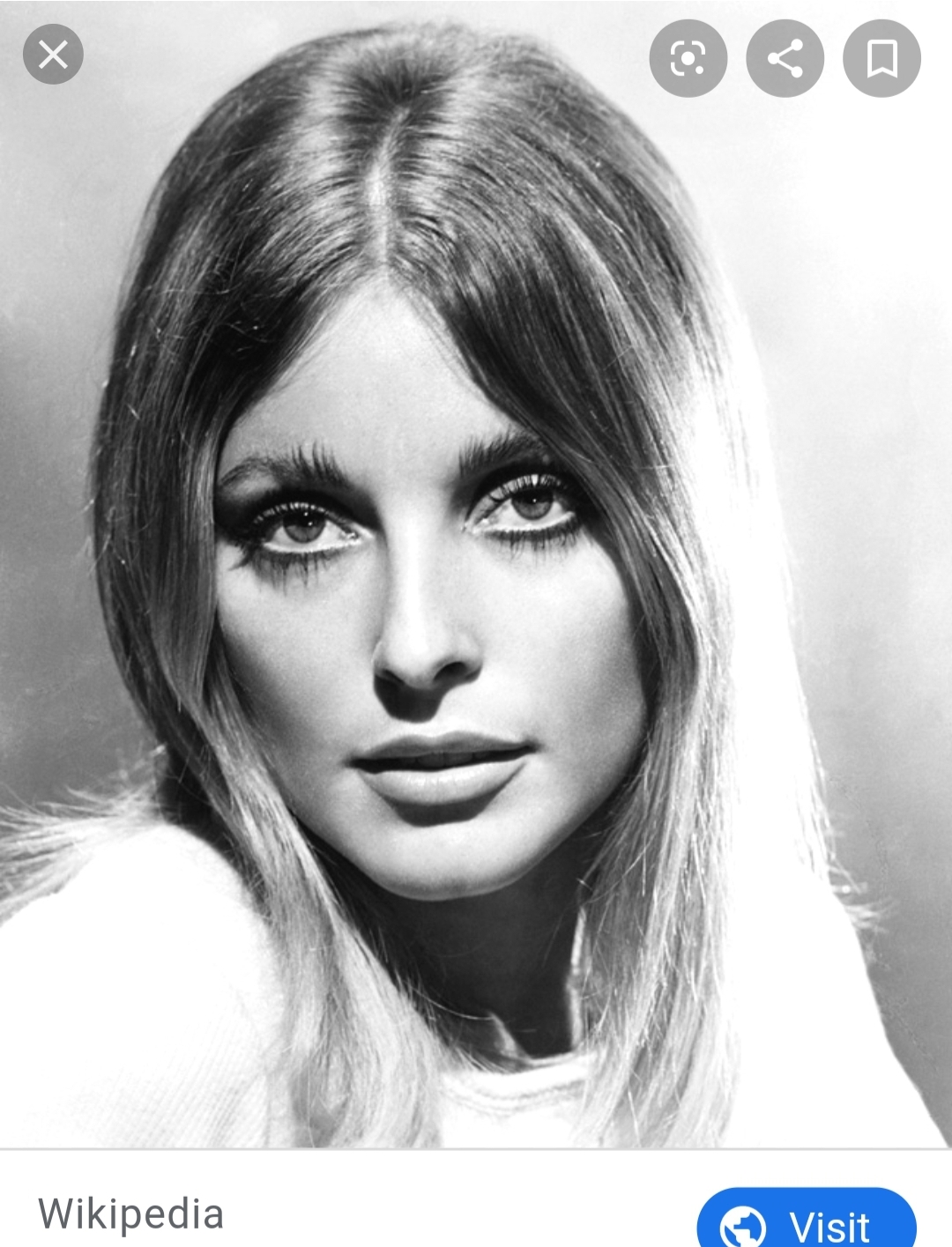 522: Sharon Tate
Actress Who is More Remembered Today for Being a Victim of the Manson Family
Born: 24 January 1943, Dallas, Texas, United States of America
Died: 9 August 1969, Los Angeles, California, United States of America
Sharon was stabbed to death while eight and a half months pregnant and her son died alongside her. At the time of her death, Sharon was married to Roman Polanski. Roman wasn't home at the time his wife and son were murdered, but four other guests were, and they all died too.
She acted in film and television and was also a model. Sharon is remembered for appearing in projects like The Beverly Hillbillies, The Wrecking Crew, and Valley of the Dolls.
After Sharon's murder, her mother Doris and her sisters began to fight for victim's rights and to keep the Manson family behind bars. According to the official Sharon Tate website, "[Doris] was the first member of a victim's family to ever speak out [sic] a parole hearing and make a victims impact statement in the state of California." Doris passed away in 1992, and Sharon's sister Patti followed in 2000 from breast cancer. Debra, Sharon's last surviving sister, continues to fight for victim's rights and justice for the victims of the Manson Family.
In 2019, Sharon was portrayed by actress Margot Robbie in the film Once Upon a Time in Hollywood.
Badges Earned:
Find a Grave Marked
Located In My Personal Library:
The Hollywood Book of Death by James Robert Parish
Where Are They Buried by Tod Benoit
Sources:
https://www.nytimes.com/2019/07/26/movies/sharon-tate-bio-facts-once-upon-a-time.html
https://www.biography.com/crime-figure/sharon-tate
http://www.sharontate.net/bio.html