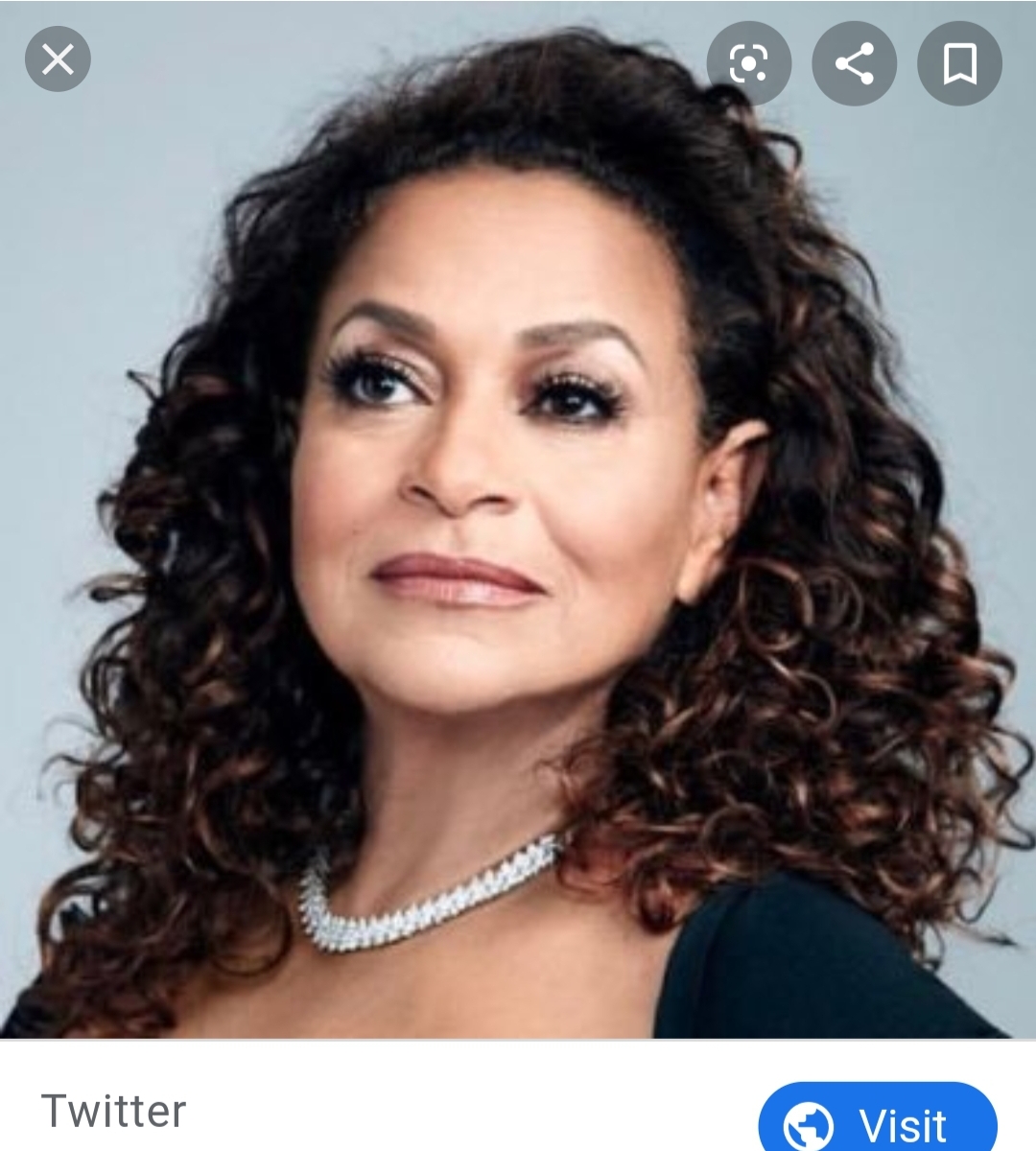 508: Debbie Allen
There Isn't Much She Hasn't Done
Born: 16 January 1950, Houston, Texas, United States of America
Original Name: Deborrah Allen
Among the titles she's worked under over the years are choreographer, actress, dancer, television director and producer.
Debbie is also a former member of the President's Committee on the Arts and Humanities.
In 1980, Debbie landed a starring role on Broadway in the stage adaptation of West Side Story, which earned her a Tony nomination and a lead role on the film and later television show Fame, where Debbie starred as a dance instructor.
In 2001, Debbie oversaw the opening of the Debbie Allen Dance Academy in Los Angeles, California.
She is married and has two children.
Sources:
https://www.biography.com/actor/debbie-allen
http://www.debbieallendanceacademy.com/about/debbie-allen