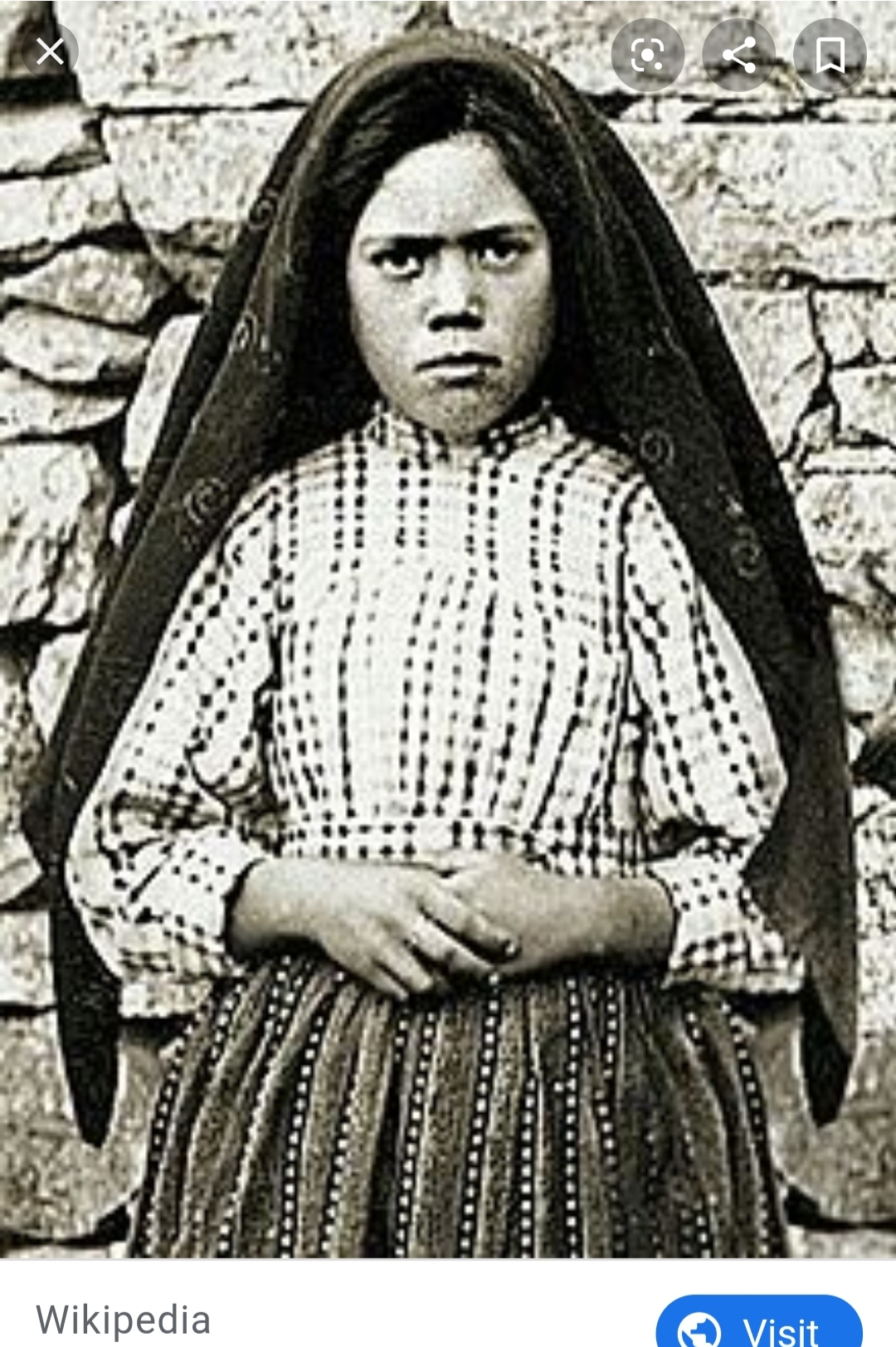 457: Sister Lucia Santos
Fatima Prophecy Receiver (Alongside Her Two Cousins)
Born: 28 March 1907, Aljustrel, Portugal
Died: 13 February 2005, Coimbra, Portugal
The children claimed the Virgin Mary appeared to them on the thirteenth of each month for five months in a row in 1917.
The predictions stated there would be world wars, an assassination attempt on Pope John Paul II, and even a resurgence of Christianity in Russia.
Lucia went on to become a Carmelite Nun—Sister Lucia of Jesus and of the Immaculate Heart—after her two cousins who also witnessed the Virgin Mary died in 1919 and 1920 from influenza.
She died in the same convent she had lived in since 1948.
Her case was opened for possible beatification (the process to become a saint in the Catholic church) only three years after her death instead of the usual five. In 2017, the church announced another step, the diocesan process, had officially closed for Sister Lucia, bringing her one step closer to sainthood.
In April of 2020 a Hollywood film depicting Lucia's story is set to be released. The trailer for the film, entitled Fatima, is linked here in this article.
Badges Earned:
Find a Grave Marked
Sources:
https://www.britannica.com/biography/Lucia-dos-Santos
https://www.catholicnewsagency.com/news/a-personal-look-at-fatimas-saintly-sister-lucia-92368
http://www.ncregister.com/blog/joseph-pronechen/sister-lucia-of-fatima-takes-step-toward-beatification
https://www.findagrave.com/memorial/10468533/l_cia-de_jesus_rosa-dos_santos