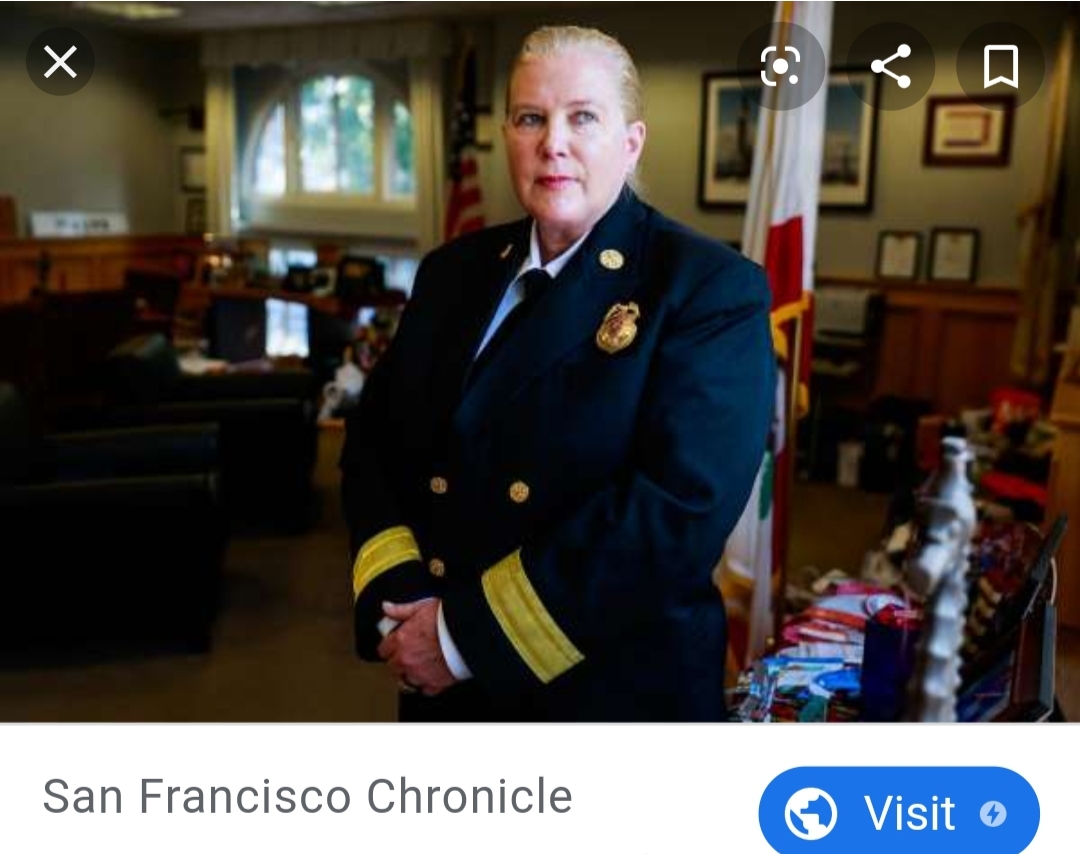 442: Joanne Hayes-White
San Francisco's Former Fire Chief
Born: 1964, San Francisco, California, United States of America
Joanne is the first woman to ever serve as Chief of the department in San Francisco and the longest serving woman of any fire chief in the United States. She is also the first openly gay fire chief in the United States.
She retired in May of 2019; having served as chief for 15 years and 4 months. Her last night on the job, over seven hundred people came out to support her and her family at the Irish Cultural Center.
Joanne joined the department in 1990 as one of the first female fire fighters in San Francisco. When she retired, another woman took over the job.
Most big city fire chiefs stay on for three or four years in comparison.
Joanne has three sons.
Sources:
https://abc7news.com/community-events/longtime-san-francisco-fire-chief-retires/5286776/
https://www.guardiansofthecity.org/sffd/chiefs/hayes-white.html