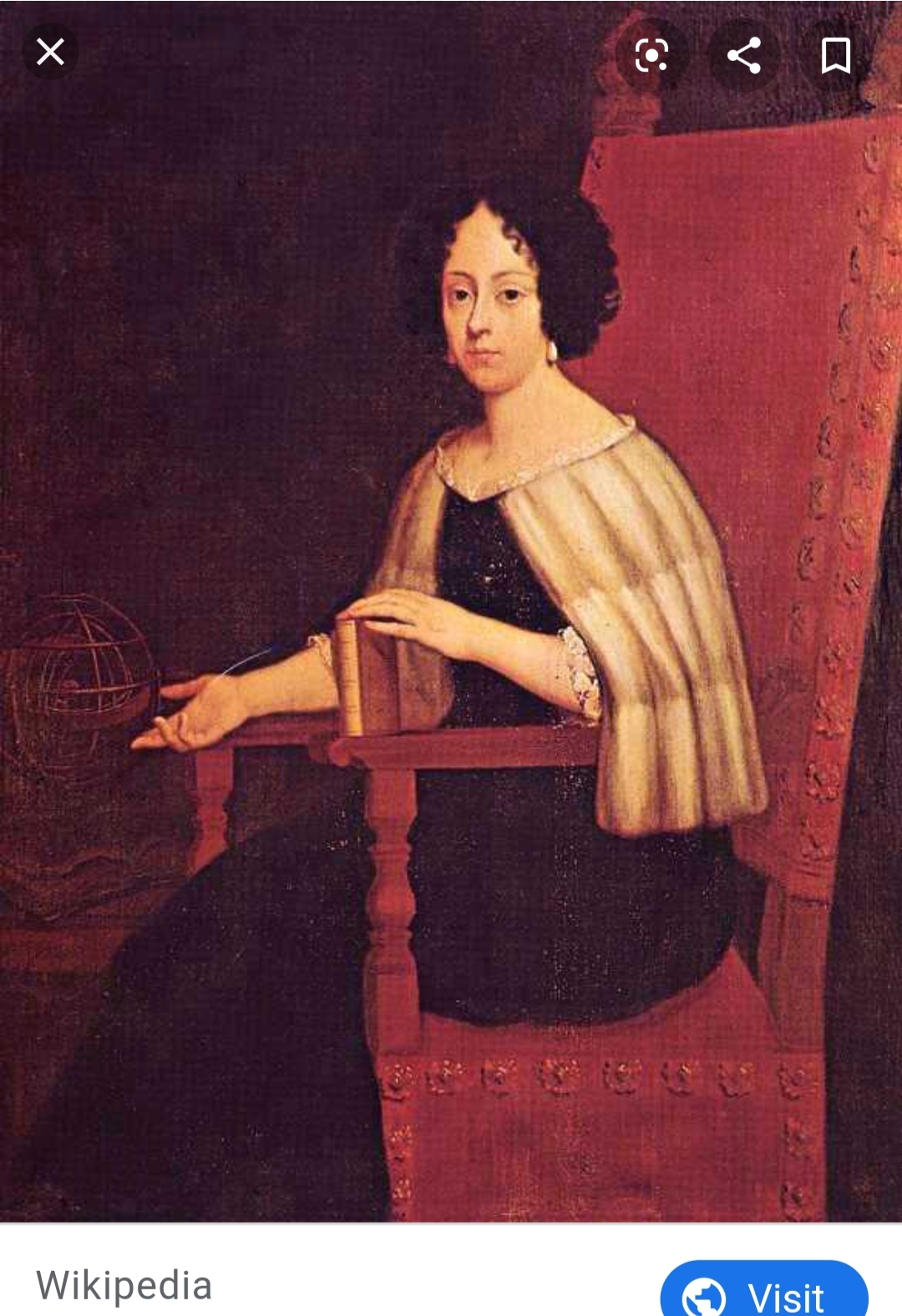 412: Elena Lucrezia Cornaro Piscopia
The First Woman to Ever Receive a Doctoral Degree
Born: 5 June 1646, Venice, Italy
Died: 26 July 1684, Padua, Italy
Member of the Venetian Upper Class, Elena spoke and read Greek, Latin, Hebrew, Spanish, French, Arabic, and her native Italian.
She wasn't looking to get degrees from the University of Padua, but her father insisted. Elena then applied for a Doctor of Theology Degree but was denied by the Catholic church. So instead she got a Doctor of Philosophy degree becoming the first woman to get a PhD.
Elena also mastered the harpsichord, the clavichord, the harp, and the violin. She even composed her own music.
Elena never married and gave up her place in society to become a charity worker devoted to the poor. Her death is reported to have been caused by tuberculosis at the age of thirty-eight.
Today, Elena is remembered by a statue in her honor at the University of Padua, and a stained-glass window at Vassar College in the United States.
Badges Earned:
Find a Grave Marked
Located In My Personal Library:
Who Knew? Women in History by Sarah Herman
Hypatia's Heritage: A History of Women in Science from Antiquity to the Late Nineteenth Century by Margaret Alic
Sources:
https://www.agnesscott.edu/lriddle/women/piscopia.htm
https://www.britannica.com/biography/Elena-Cornaro
https://www.findagrave.com/memorial/188198326/elena-lucrezia-cornaro_piscopia