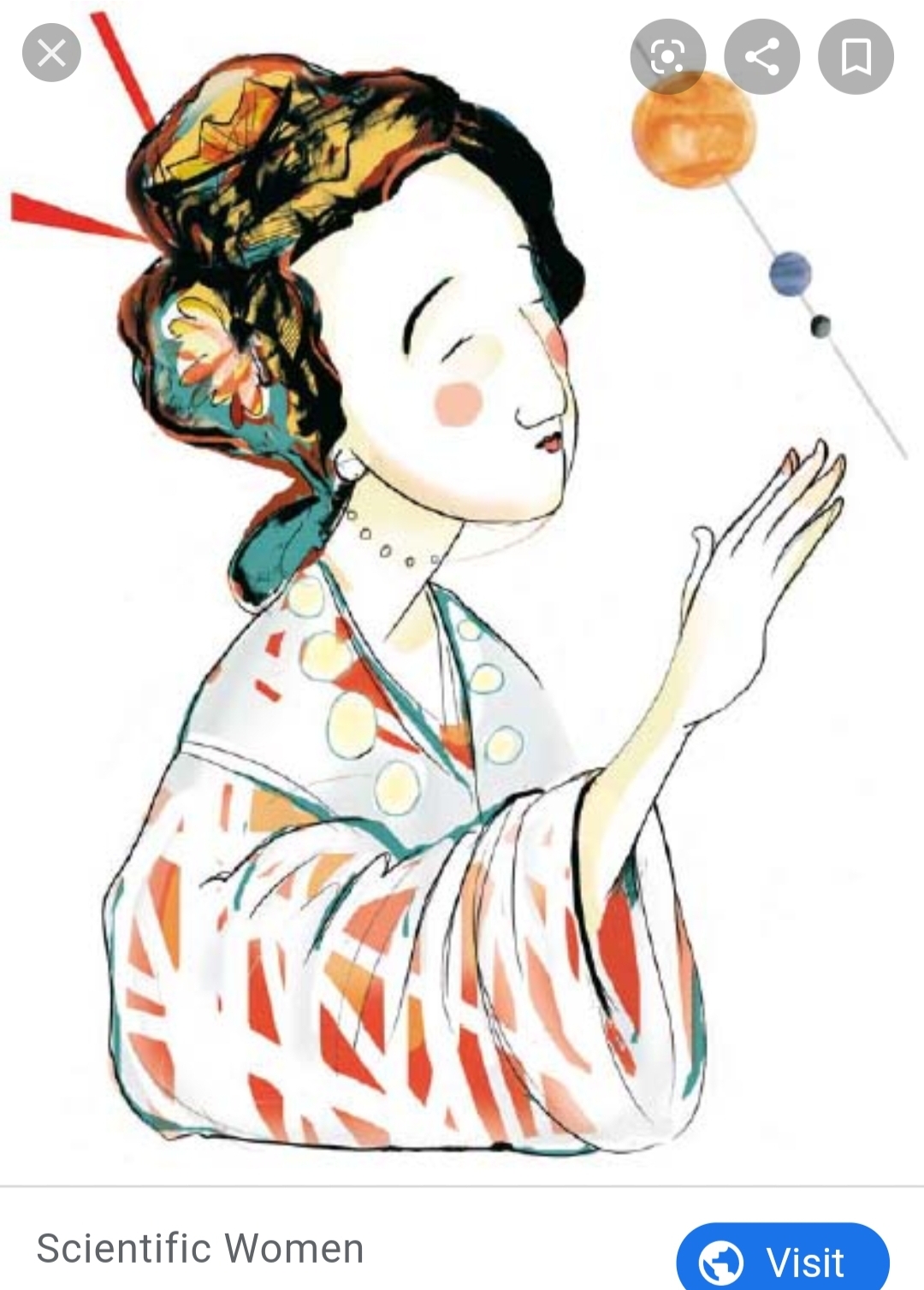 407: Wang Zhenyi
Astronomer and Author
Born: 1768, Anhui Province, China
Died: 1797, China
Zhenyi was famous in her own time, during the Qing Dynasty, which broke feudal customs, especially the sources that state she taught male students.
She contributed to the fields of astronomy, medicine, and poetry, all taught to her by her father and grandparents, but also mastered martial arts and archery.
Zhenyi was well versed in trigonometry and wrote on evidence describing how equinoxes work and occur. She managed to write at least twelve books during her short life.
In 2004, Zhenyi was honored with a crater on Venus named in her honor.
Badges Earned:
Located In My Personal Library:
Women in Science by Rachel Ignotofsky
Sources:
https://massivesci.com/articles/wang-zhenyi-poetry-venus-math/
https://www.girlmuseum.org/trailblazers-age-of-girls-wang-zhenyi/