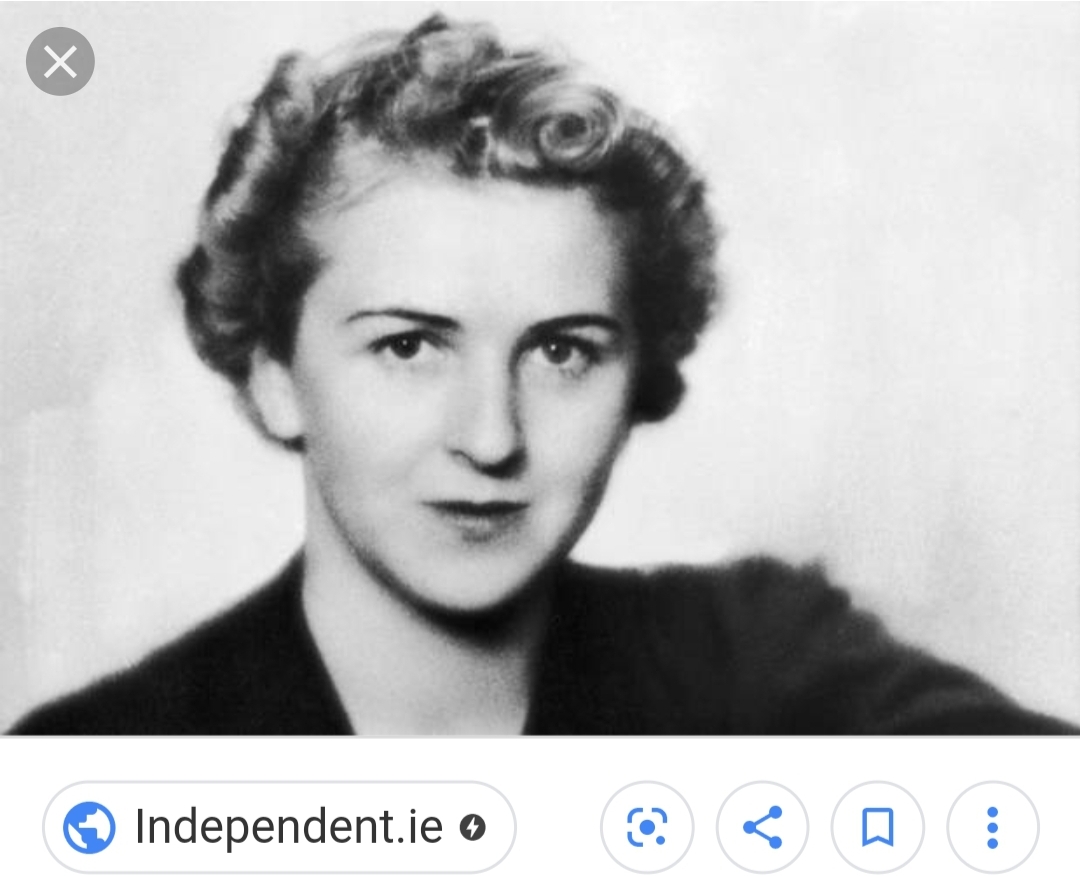 29) Eva Braun
Possibly the Most Misunderstood Woman in the History of the Third Reich
Born: 6 February 1912, Munich, German Empire (Present-day Munich, Germany)
Died: 30 April 1945, Berlin, Nazi Germany (Present-day Berlin, Germany)
Eva was Hitler's wife for less than 40 hours after being abused by him for more than a decade.
They say Stockholm Syndrome isn't a real diagnosis anymore but if anyone had it she did.
Eva was a photographer and filmographer who was very troubled throughout her entire life even before Adolf entered the picture.
She was 17 and he 40 when they met. Her father was completely anti-Nazi but relented for her happiness. The abuse was so bad that Eva suffered from eating disorders and most likely body dysmorphia. Hitler never allowed her to be seen in public--not even when the former King Edward VIII and Wallis Simpson visited their home before the outbreak of the war.
Over the years they were together, Eva routinely tried to commit suicide, but rather than treat her as someone who needed help, Hitler seemed more annoyed at her trying to get his attention. Her life was tragic to say the least.
Eva left behind a diary in an older Dialect of German than is written today, the diary is located in the National Archives in Maryland.
I cannot recommend enough reading the biography of her I will link below. It will break your heart but also open your eyes to how history has portrayed Eva.
Important Note:
I have included Eva in the First Ladies collection because of her relationship and eventual marriage to the leader of Germany, even if that marriage only lasted forty hours, however Eva was never referred to as nor seen as the first lady of Germany or the Third Reich. That position was filled by another prominent Nazi wife.
Badges Earned:
Find a Grave Marked
Located In My Personal Library:
The Lost Life of Eva Braun by Angela Lambert
Nazi Wives: The Women at the Top of Hitler's Germany by James Wyllie
Inferno: The World at War 1939-1945 by Max Hastings (She is briefly mentioned)
Sources:
https://us.macmillan.com/books/9780312378653
https://www.britannica.com/biography/Eva-Braun