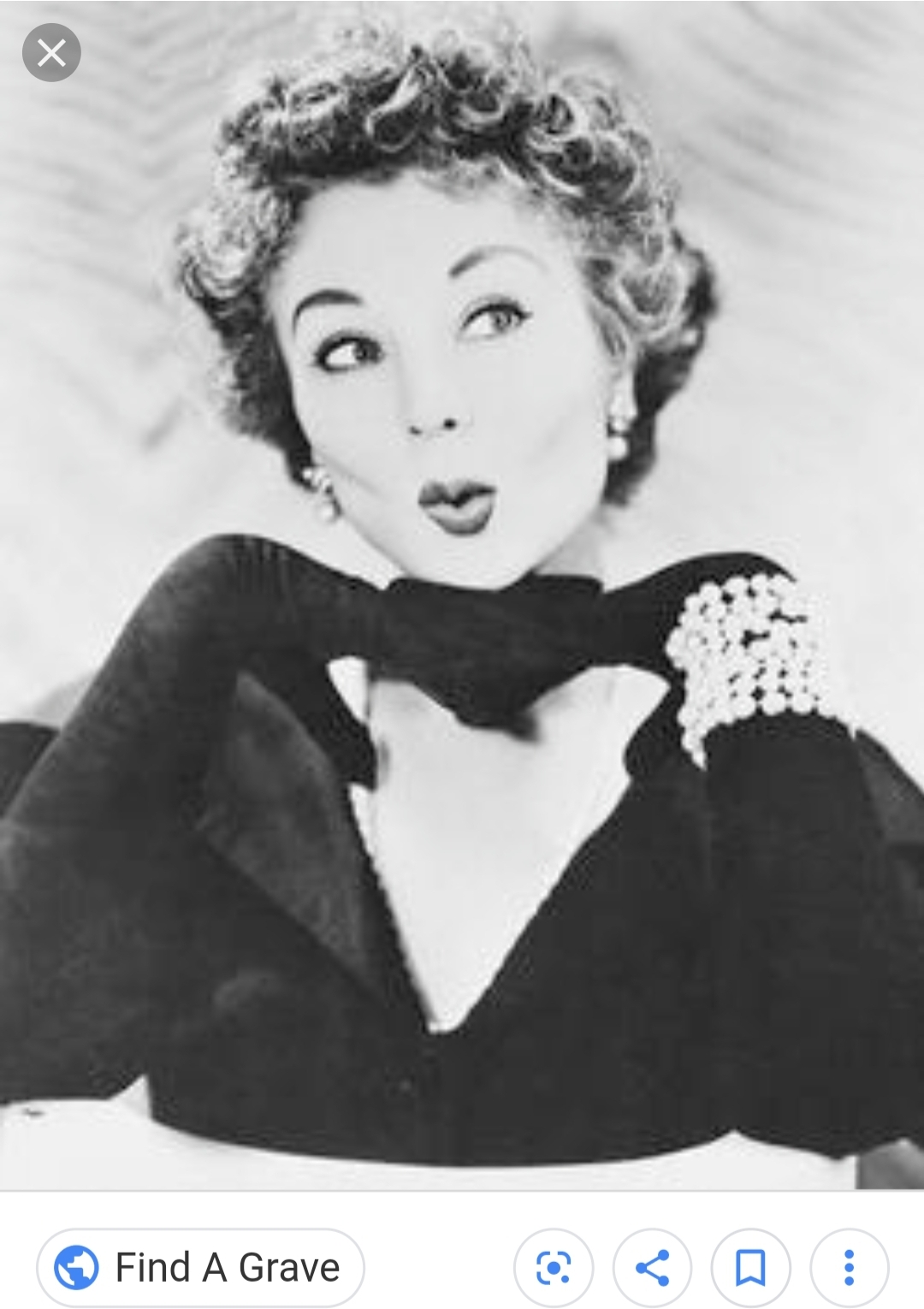 264: Magda Gabor
Actress and Oldest of the Three Gabor Sisters (Zsa Zsa and Eva Being the Other Two)
Born: 11 June 1915, Budapest, Hungary
Died: 6 June 1997, Palm Springs, California, United States of America
Original Name: Magdolna Gábor
Magda is more remembered for being a socialite than her acting abilities.
She was married six times (one of which was to her sister Zsa Zsa's ex-husband).
Magda was supposedly able to speak a dozen languages.
During World War II, she drove a Red Cross Truck and participated in the resistance movement in her native Hungary to help the Jewish people.
She spent the last eighteen years of her life severely disabled after a debilitating stroke, yet she continued to care for her mother till the end—dying two months to the day after her mother passed away.
Badges Earned:
Find a Grave Marked
Sources:
https://www.imdb.com/name/nm0300136/bio