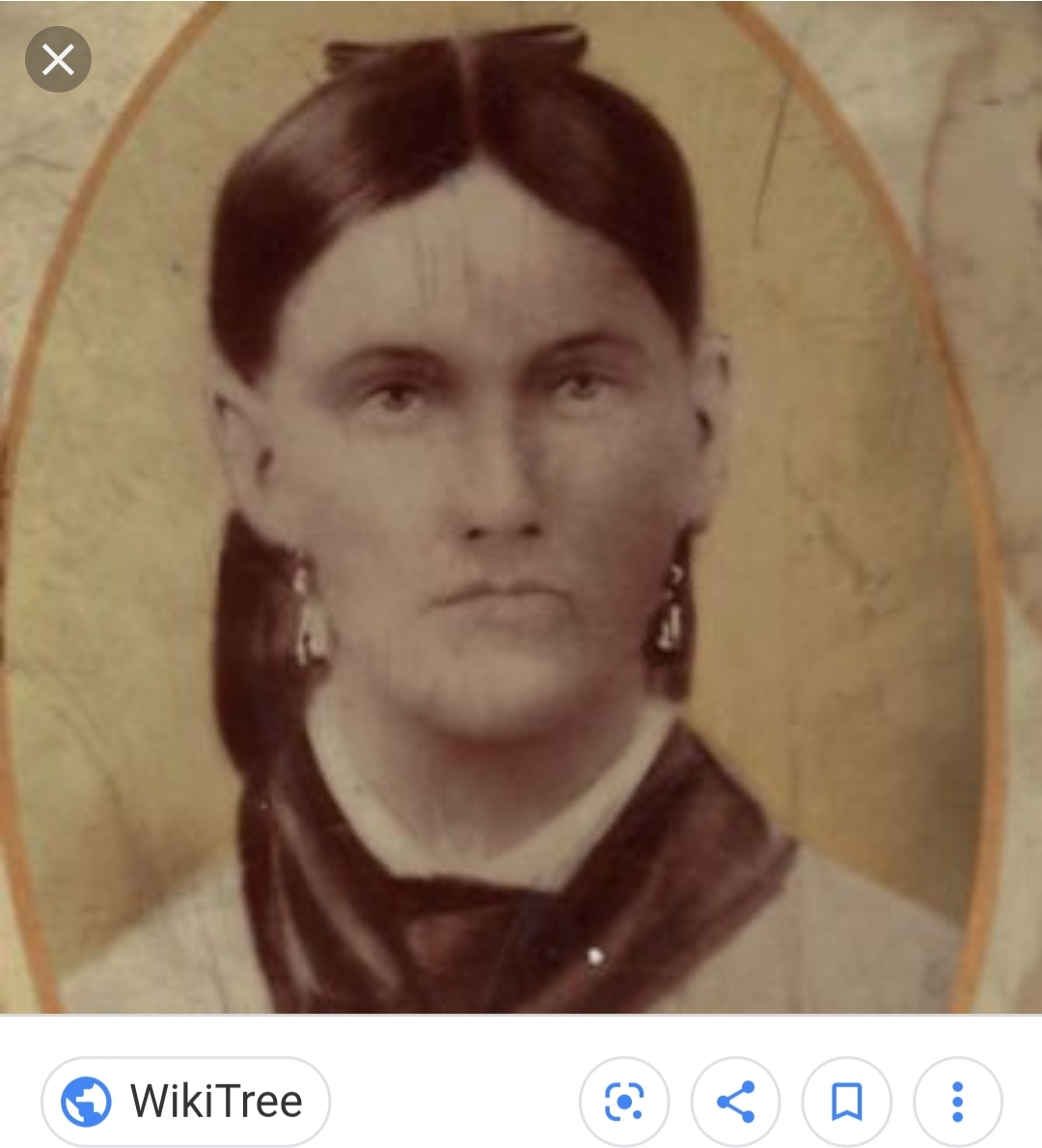 26) Nancy McCoy Phillips
The Other Woman...Kind Of
Born: August 1865, Pike County Kentucky, United States of America
Died: 1901, Pinsonfork, Kentucky, United States of America
One of the McCoy clan during the infamous Hatfield vs McCoy feud.
She was first married to Johnse Hatfield—after he got her first cousin Roseanna pregnant (and refusing to marry her). Nancy was not a child of the main McCoy family but rather a cousin—however she was still involved in the mess.
Nancy started seeing Franklin Phillips while they were both married to other people and ended up living together two years before their divorces came through; allowing them to marry one another.
Nancy would have seven children between her two husbands.
I cannot remember off the top of my head if Nancy is given a part in the History Channel miniseries about the feud, but I linked the trailer here in this article just in case.
Badges Earned:
Find a Grave Marked
Sources:
https://www.wikitree.com/wiki/McCoy-1502
https://www.findagrave.com/memorial/57395426/nancy-l-phillips