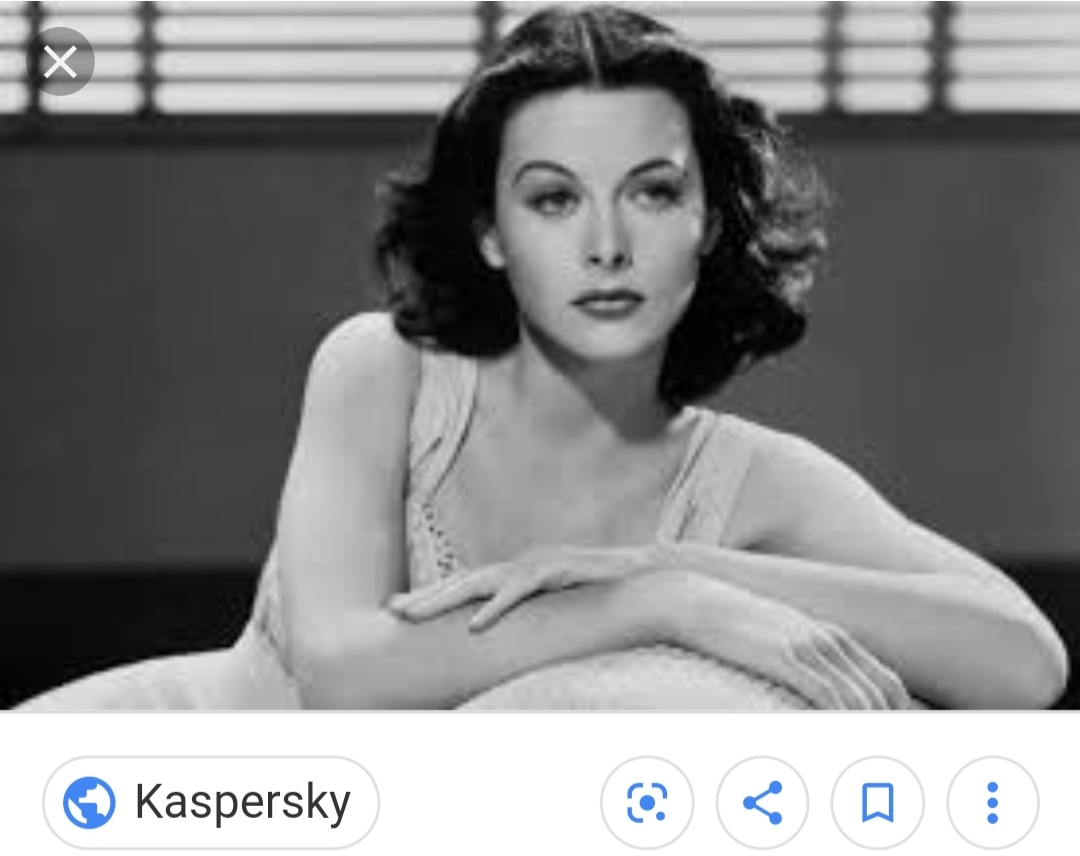 "Any girl can be glamorous, all you have to do is stand still and look stupid."
12) Hedy Lamarr
Beauty and Brains
Born: 9 November 1914, Vienna, Austria
Died: 19 January 2000, Casselberry, Florida, United States of America
Original Name: Hedwig Eva Maria Kiesler
Hedy was an actress and inventor.
She filmed her first movie at the age of seventeen. Hedy's first husband basically had her under house arrest and she had to escape to make it to Hollywood in the early 1930's. She signed a contract with MGM and made her first Hollywood movie in 1938.
In 1942 she co-invented the Secret Communications System which she and her co-inventor hoped would be utilized during World War II (It wasn't—the Navy basically laughed at her). The device helped change radio frequencies while sending coded messages and therefore prevent enemies from decoding those radio messages.
She wasn't immediately recognized for her invention but in 1977 she was the first woman awarded the BULBIE Gnass Spirit Award which is basically the Oscar of Inventions.
Hedy made her last film in 1958, after that she sued the publisher of her autobiography because she thought the ghostwriter made egregious errors. She was arrested for shoplifting twice but was never convicted. In all she was married six times and she had three children—one adopted and two biological. She became a naturalized US Citizen in 1953.
Hedy's story is featured in an episode of Monumental Mysteries entitled "Chrysler Building; Stanford Mausoleum; Hedy Lamarr."
Badges Earned:
Find a Grave Marked
Located In My Personal Library:
The Hollywood Book of Death by James Robert Parish
Women in Science by Rachel Ignotofsky
Who Knew? Women in History: Questions That Will Make You Think Again by Sarah Herman
Backwards and In Heels by Alicia Malone
History of Cinema: A Very Short Introduction by Geoffrey Nowell-Smith
Sources:
https://www.biography.com/actor/hedy-lamarr