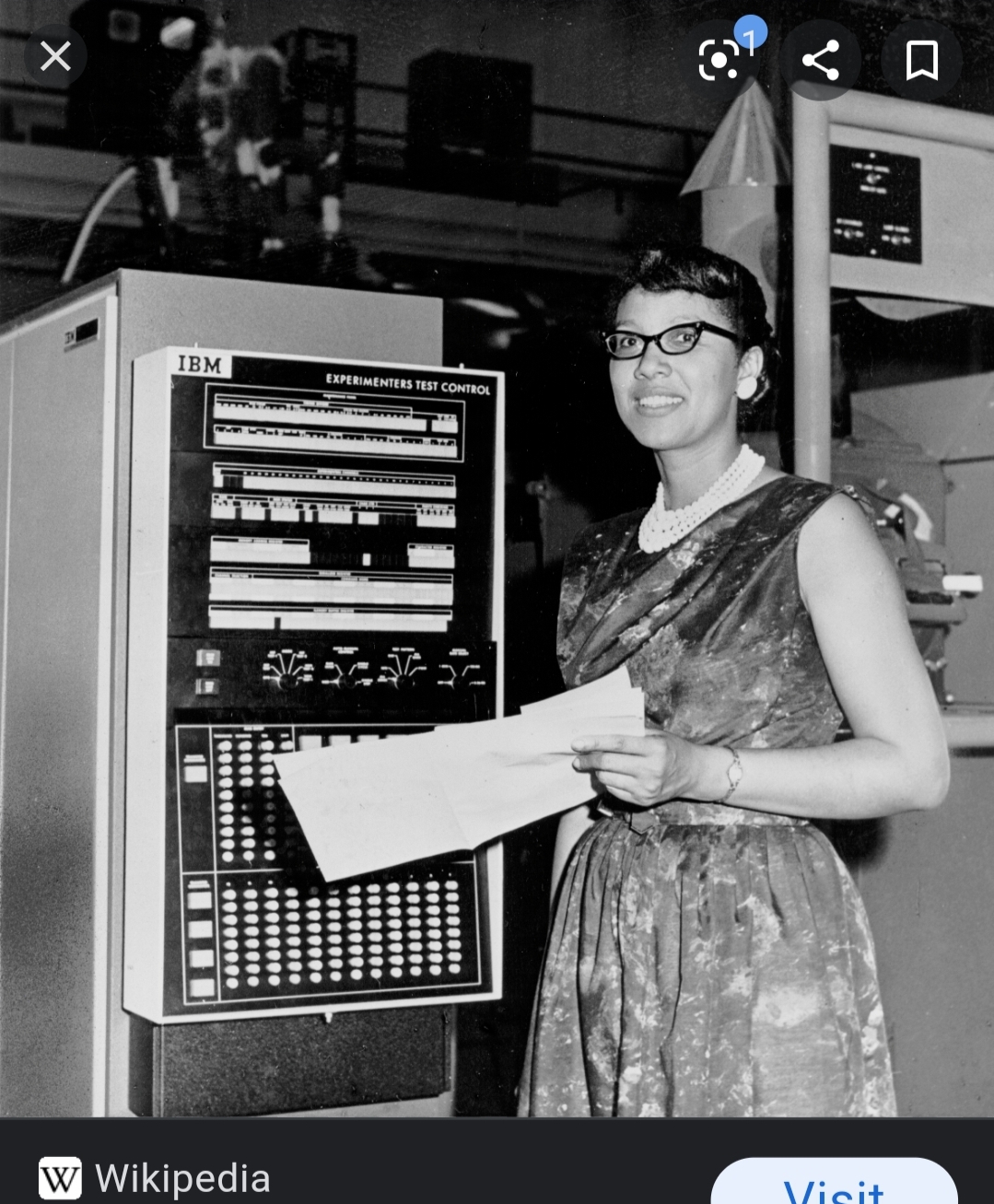 1044: Melba Roy Mouton
Assistant Chief of Research Programs at NASA
Born: 1929, Fairfax, Virginia, United States of America
Died: 25 June 1990, Silver Spring, Maryland, United States of America
That's right, Melba was another Hidden Figure, though her story wasn't highlighted in the film.
In 1950, Melba graduated from Howard University with a master's degree in mathematics.
Mebla oversaw work on the Echo Satellite Programs.
She worked for NASA from 1959 to 1973 before passing away from a brain tumor. Melba had been married twice and had three children.
Melba was honored with a Google Doodle. Little other information about Melba is readily available online, but her contributions to the Space Race, NASA, and scientific exploration should never be forgotten.
Sources:
http://blackwomenincomputing.org/who-we-are/
https://womenrockscience.tumblr.com/post/63037841816/meet-melba-roy-mouton-a-head-computer-programmer
https://artsandculture.google.com/entity/melba-roy-mouton/m0yns17n?hl=en